A total of 7 242 films were submitted to the International Competition, which is an all-time record. International Competition screenings present all selected short films.
Language: Eng, FinDuration: 89 min
Fri 10.3.

14:45

Cine Atlas 1
Sat 11.3.

16:00

Cine Atlas 1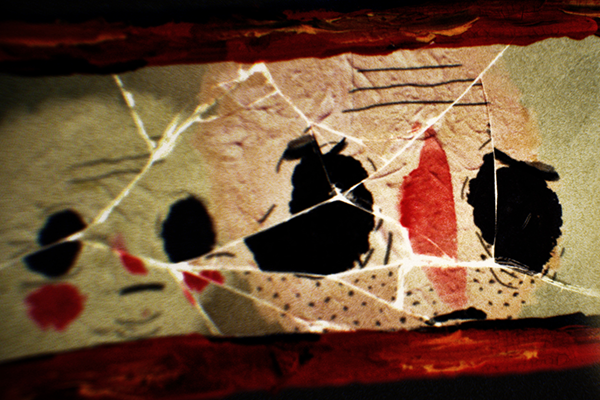 WORLD TO ROAM
MAAILMALLA VAELTAJA
Stephen Irwin | United Kingdom 2023 | Animation | 13 min
Mother and Father lay the child in his cot at the same time every night. However, come morning, only a shallow crater remains; a baby-shaped depression. The boy was destined to be a wanderer.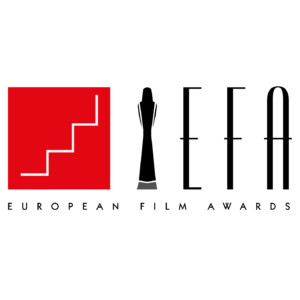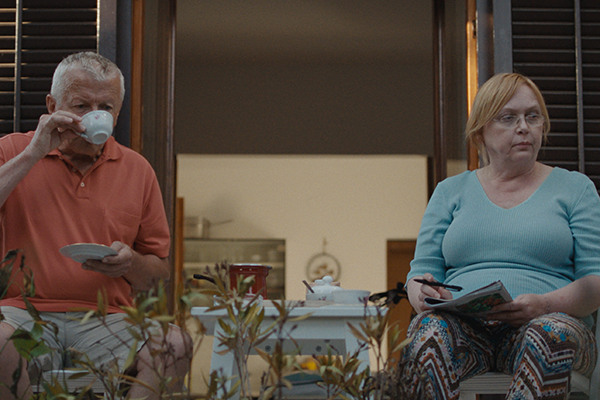 HORTIKULTURA
HORTICULTURE
PUUTARHANHOITOA
Silva Ćapin | Croatia 2021 | Fiction | 15 min
Upon arriving at their small apartment on the sea, Anđelka and Vlado find the garden neglected, and the roses and oleander withered. They learn that the reason for this is the tragedy that befell their neighbor Marija, a local islander who took care of their oasis of peace out of season. Despite their understanding and compassion, Anđelka and Vlado are restless: the numbers don't add up, and the calculation is hard to ignore.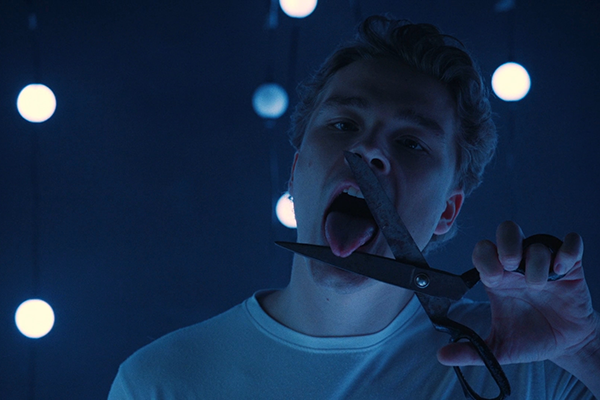 REGISSØREN
THE DIRECTOR
OHJAAJA
Ingrid Liavaag, Linda Gathu | Norway 2022 | Fiction | 14 min
A newly graduated female director wants to put on an Afro-futuristic performance with her theater group at the National Theater. She is invited to pitch her project to the theater director, but the meeting does not go according to plan. She quickly understands that the artistic director is more interested in what she represents than what she has to say.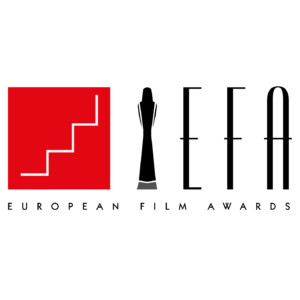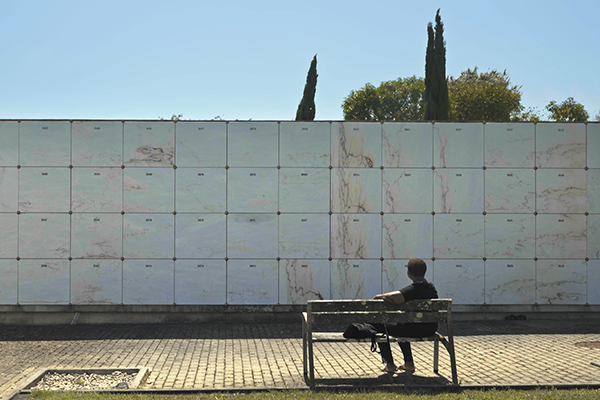 MAMA DAN SO QUE SORRISO
MOTHER JUST A SMILE
HYMYILE VAIN ÄITI
Cyrielle Raingou | Portugal 2022 | Documentary, Fiction | 19 min
A deceased mother is not dead; she lives in the blowing wind, in the rising tide of a full moon night. In order to grieve and properly say goodbye to her love ones, Isabel Cardoso decides to share certain key moments of her life with her late mother. Isabel and her late mother spent most of their time working in the plantations in Sao Tome during the colonial time and subsequently in various cleaning and catering services once in Portugal. They never really have a moment for themselves. This is a mother daughter relationship transcending space, time and dimension while highlighting black womanhood and struggle in Portugal.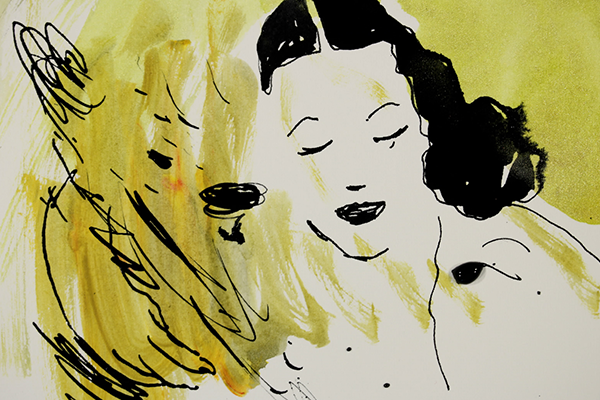 THE DEBUTANTE
DEBYTANTTI
Elizabeth Hobbs | United Kingdom 2022 | Experimental, Animation | 9 min
A spirited young woman persuades a hyena from London Zoo to take her place at a dinner dance held in her honour. Their plan requires a surprising amount of artistry and violence. Based on a story by artist Leonora Carrington, Elizabeth Hobbs celebrates her startling tale with paint and collage.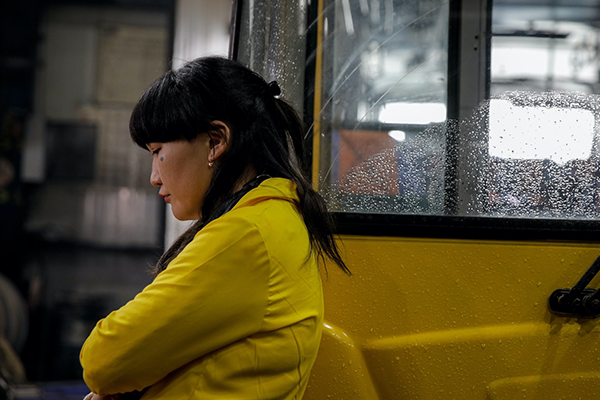 YELLOW BUS
KELTAINEN BUSSI
Zoljargal Purevdash | Mongolia 2022 | Fiction | 19 min
An uneducated, migrated nomad Tsetsen works as a ticket seller on a public bus. Due to the smart card reader installation, she loses her job. Her lover persuades her to go back to the countryside with him, but her son refuses.