A total of 6 912 films were submitted to the International Competition, which is an all-time record. International Competition screenings present all selected short films.
Language: Duration: 87 min
Thu 10.3.

21:00

Cine Atlas 1
Fri 11.3.

13:30

Cine Atlas 3
Online 9.–20.3.

Cine Atlas 1, Cine Atlas 3

9

16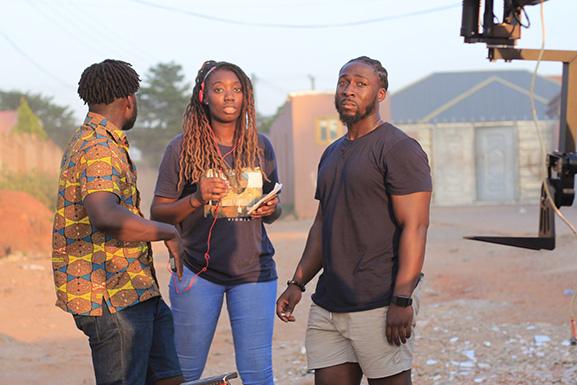 LOCKED-IN
TELJETYT
Stephanie Boateng | Ghana, United Kingdom 2021 | Fiction | 12 min
Two friends Mike and Kwesi take a journey to Ghana to seek pastures new. While en-route to complete a lucrative land deal, they encounter an array of issues.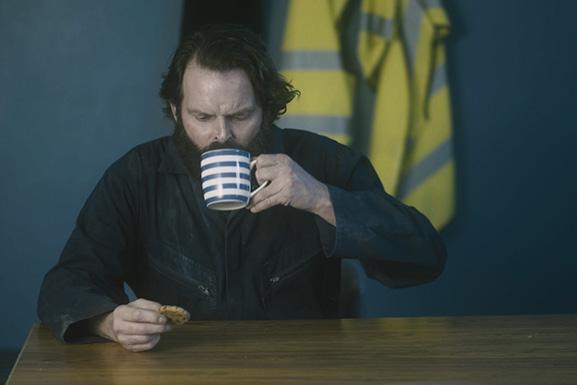 FACTORY TALK
TEHDASPUHETTA
Lucie Rachel, Chrissie Hyde | United Kingdom 2020 | Fiction | 5 min
Factory Talk is an intergenerational conversation about identity, sexuality and masculinity in a rural factory. Through the clanging of metal they make small talk, but as the gripes and grumbles testify to better times, the questions rising on the factory floor are of more than just nostalgia.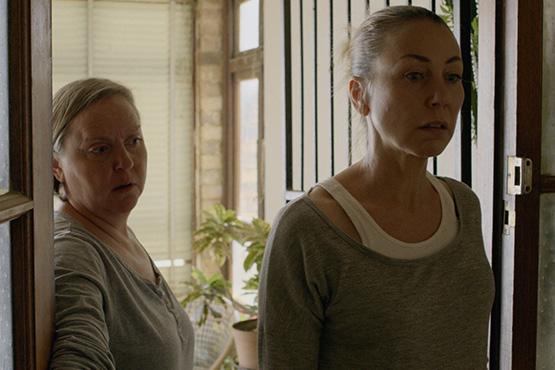 PLAASHUIS
FARMHOUSE
MAATALO
Dian Weys | South Africa 2021 | Fiction | 15 min
Two women clean a farm murder scene.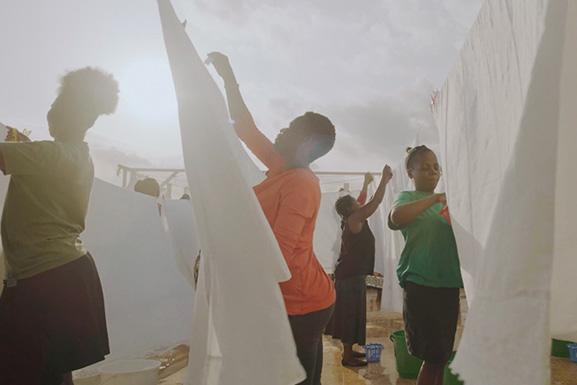 JUA KALI
Joash Omondi | Kenya 2022 | Fiction | 18 min
Diana and her colleagues skillfully perform their cleaning duties against the backdrop of their privileged Nairobi clients' private struggles and shenanigans. But the work is also taking a toll on Diana's body.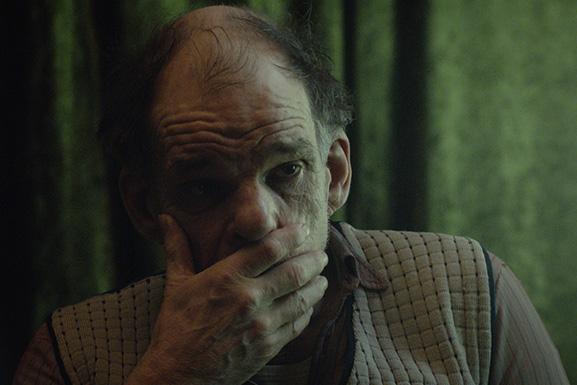 THE NIPPLE WHISPERER
NÄNNIKUISKAAJA
Jan Van Dyck | Belgium 2021 | Fiction | 15 min
Maurice Sanders has a gift. He's a nipple whisperer. Once he was known as "Magic Sandy". But that was years ago, before Doris, a famous model and Sander's muse, fell ill. Now, after more than a decade, Doris wants to meet Maurice again.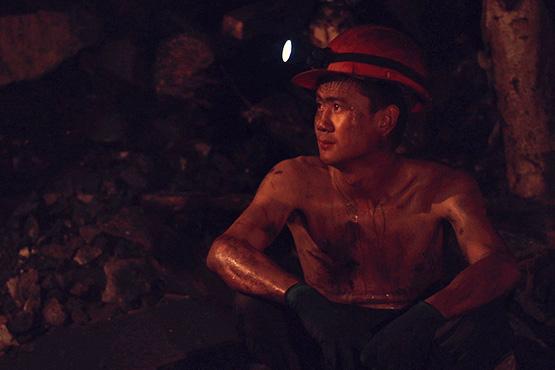 BLACK WAGON
MUSTA VAUNU
Adilet Karzhoev | Kyrgyzstan 2021 | Documentary | 24 min
A crew of miners digs coal 500 meters underground. Miners must fulfill the daily plan. But with each hit with the pick, it becomes more and more difficult to get to the coal in the safe zone. The foreman decides to take risks and dig coal in the danger zone.
Directors' interviews: