A total of 7 242 films were submitted to the International Competition, which is an all-time record. International Competition screenings present all selected short films.
Language: Eng, FinDuration: 82 min
Thu 9.3.

21:30

Cine Atlas 1
Sat 11.3.

11:00

Cine Atlas 1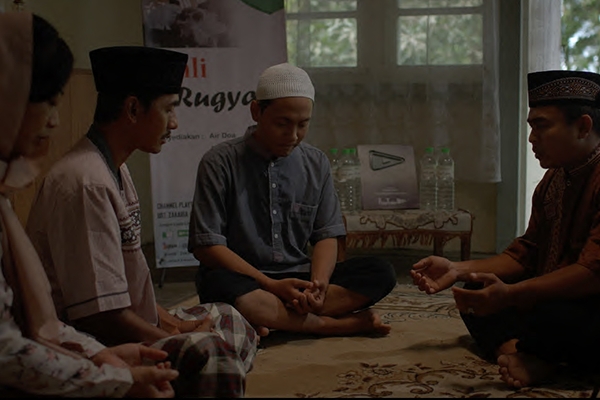 DANCING COLORS
TANSSIVAT VÄRIT
M. Reza Fahriyansyah | Indonesia 2021 | Fiction | 15 min
When Dika is found out as gay, his parents insist on conversion therapy "ruqyah". He follows the ritual to calm his parents down.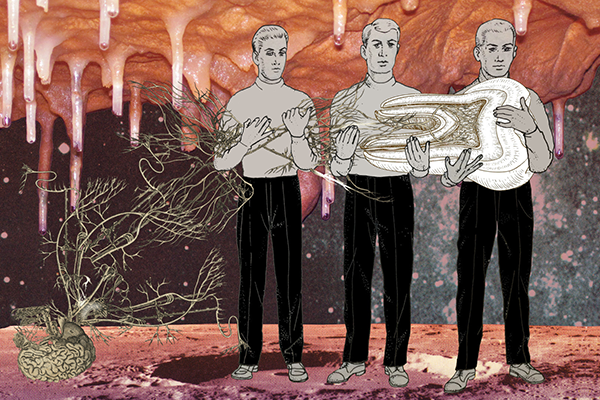 TOOTHLESS
Andrea Guizar | Poland 2021 | Animation | 13 min
Clara looses one tooth while sleeping. Swallowed by a gigantic mouth, she enters an underground world where a Surreal Sci Fi advertising invites her to "ELECTRODENT" a clinic that promises to fix teeth… but not only.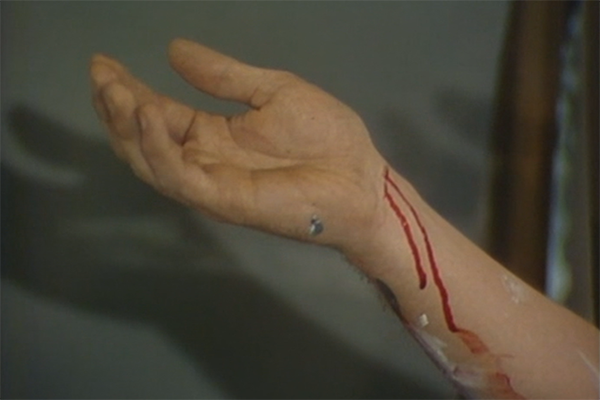 STAGING DEATH
KUOLEMAN LAVASTUS
Jan Soldat | Germany, Austria 2022 | Experimental, Fiction | 9 min
Udo Kier dies his way through film history. He screams, falls, lies, is cut into pieces, shots or commits suicide. Again and again his empty gaze, again and again his rigid body. In 54 years as an actor, Udo Kier played in more than 170 feature films, 120 series episodes and 50 short films. More than 70 times Udo Kier tried to give an expression to dying and death. In Staging Death, these representations of death merge into a montage of the most diverse shots, film formats, special effects and sound designs. "Directors are now thinking increasingly strained about what new ways they can kill me. […] At some point, somebody would have to make a montage of all my film deaths." Udo Kier (Interview Subway Magazine #145, December 1999)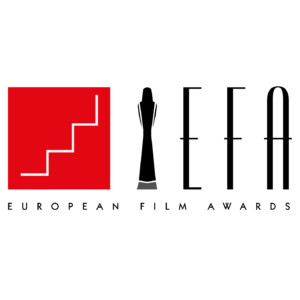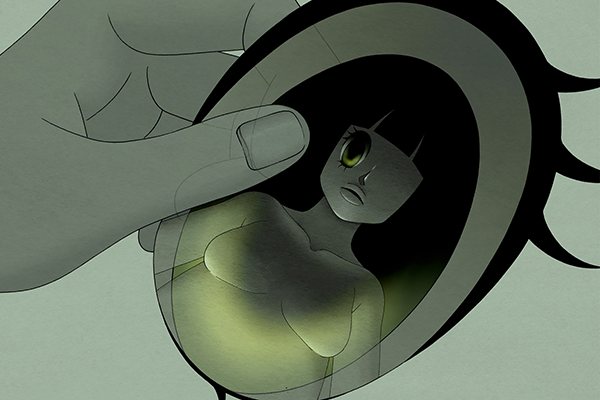 GAKJIL
PERSONA
PERSOONA
Sujin Moon | South Korea 2022 | Animation | 7 min
The process of being encroached by the persona.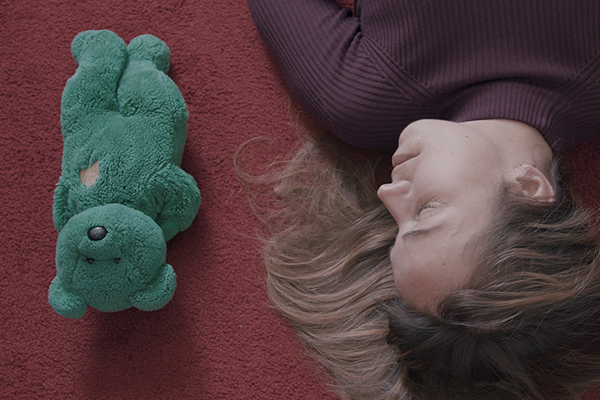 I DID NOT WAKE UP DEAD TODAY
Erin Macpherson | Belgium, Hungary, Portugal 2022 | Experimental, Documentary, Fiction | 18 min
Globally, there are approximately 280 million sufferers of depression – and one depressed teddy bear. Life can be a struggle to survive, even for humans. But for Erinbear, ordinary tasks feel impossible. Based on the director's own struggle with depression, "I Did Not Wake Up Dead Today" follows Erinbear's desire to survive the weight of a monotonous, mundane life versus their desire to escape it. By seeking help from a therapist, to having conversations with loved ones, Erinbear tries to breathe through life, exploring the central question: Is living even worth it?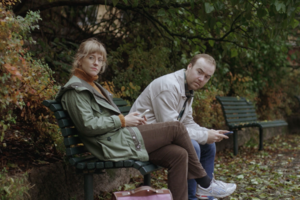 OBSERVASJON
OBSERVATION
HAVAINTO
Christoffer Lossius | Norway 2022 | Fiction | 20 min

When Peter and Thea show up for the teacher-parent talk in their son's kindergarten they are met, not only by their kid's teacher, but two others as well. They soon discover that the kindergarten does not share the perception that their four year old son's behavior is within the normal range. Is it possible that the witty, imaginative little boy is actually a problem child?