A total of 7 242 films were submitted to the International Competition, which is an all-time record. International Competition screenings present all selected short films.
Language: Eng, FinDuration: 91 min
Thu 9.3.

16:30

Cine Atlas 1
Fri 10.3.

20:30

Cine Atlas 3
Cine Atlas 1, Cine Atlas 3

12

16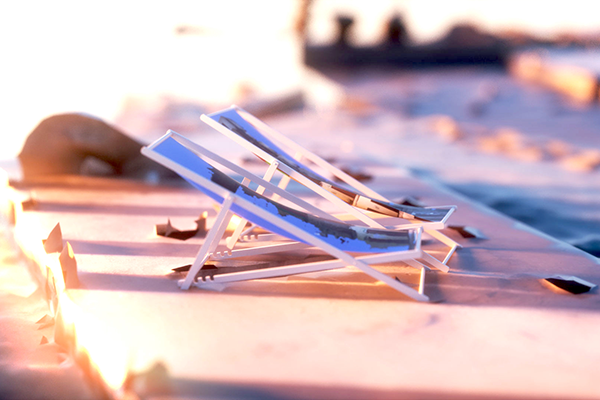 THE DISTANCE BETWEEN THE STAIRCASE AND THE SKY
PORTAIKON JA TAIVAAN VÄLINEN MATKA
Katerina Athanasopoulou | United Kingdom 2022 | Experimental, Animation | 7 min
Ascending a staircase in the centre of Athens makes room for reflection on everyday life, as both otherworldly and mundane. On a planet lit by neon and on a beach powered by cicadas, we twirl into a void measured by walking – one step at a time.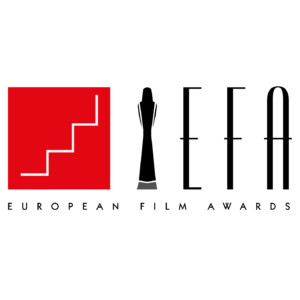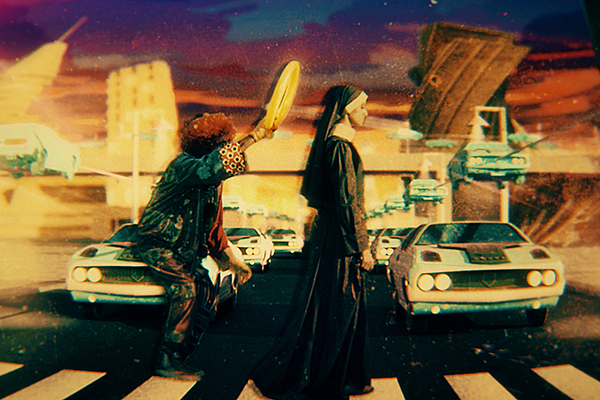 VIAȚĂ DE CLOVN
IT'S A CLOWN'S LIFE
KLOVNIN ELÄMÄÄ
Ioachim Stroe | Romania 2022 | Animation | 17 min
The film tells the story of a man that goes through life being an actual clown. Not by choice, he is just born this way. We get to watch him going through a few crucial moments of his life like his birth, school, job, first love. We witness his downfall as life becomes harder and people become meaner.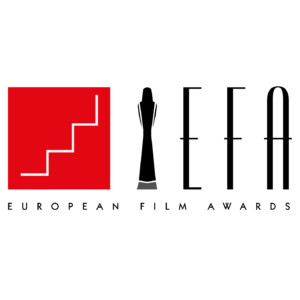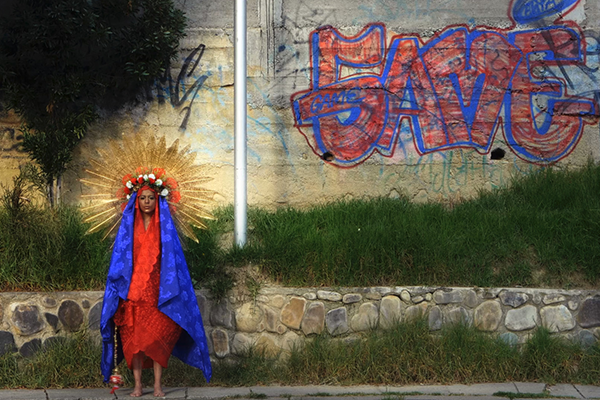 ANGELO
Alex Plumb | Bolivia 2022 | Fiction | 9 min
A young Bolivian shoe shiner uses the power of imagination to escape a harsh, everyday reality.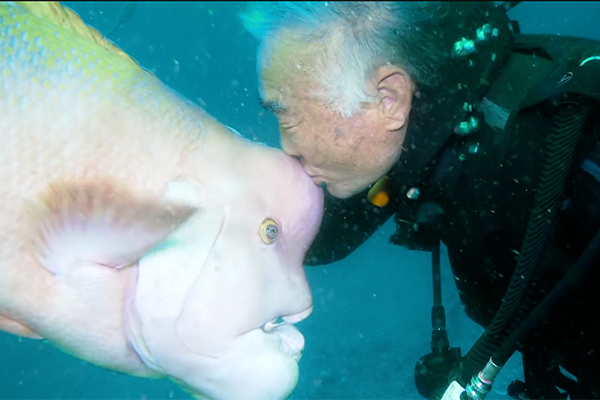 LE MISANTHROPE
THE MISANTHROPE
MISANTROOPPI
Noa Epars | Switzerland 2022 | Experimental, Fiction | 8 min
Captured then released, a pike develops a fascination for humans. Made from content collected online (netfootage), the film proposes, through absurdity and humor, a reflexion on human nature by exploring its most beautiful qualities as well as its worst faults.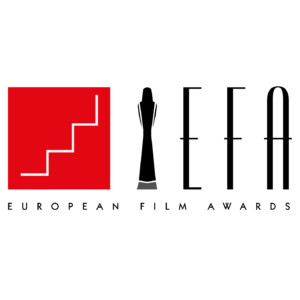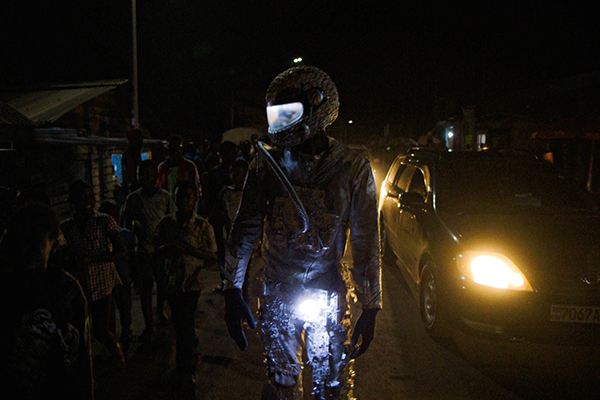 MULIKA
Maisha Maene | The Democratic Republic of the Congo, United Kingdom 2022 | Fiction | 14 min
An 'afronaut' emerges from the wreckage of a spaceship in the volcanic crater of Mount Nyiragongo. As he descends into the city below, encountering the people of present-day Goma, he begins to understand what he must do to change the future for his people.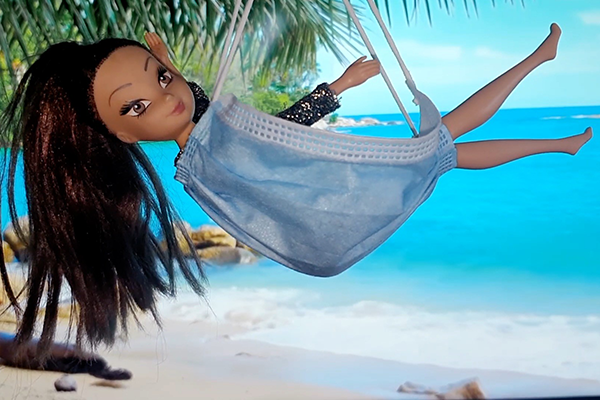 VIRTUAL VOICE
Suzannah Mirghani | Sudan, Qatar 2021 | Documentary | 7 min
Suzi doll is an ego-warrior. The director's online avatar, marching to the algorithms of social media. She is lit by temporary outrage. A trending indignation. A passion that is fashion. A politics of the popular. Her activism is abstract. Her help is hypothetical. We know many girls like Suzi, and many times we are her: vacuous virtual voices, echoing injustices.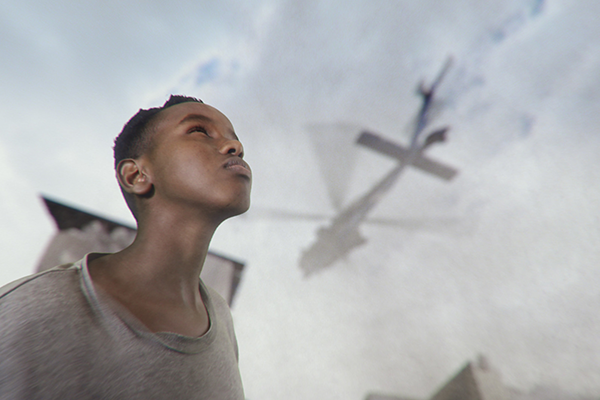 BUURMAN ABDI
NEIGHBOUR ABDI
Douwe Dijkstra | The Netherlands 2022 | Documentary | 29 min
How can you understand a violent past? Somali-born Abdi is furniture designer and support worker. He reenacts his life, marked by war and criminality, with the help of his neighbour and filmmaker Douwe. Through playful reconstructions in a special effects studio, Abdi and Douwe embark on a candid and investigative journey through a painful history, focusing on the creative process throughout.