A total of 7 242 films were submitted to the International Competition, which is an all-time record. International Competition screenings present all selected short films.
Language: Eng, FinDuration: 94 min
Thu 9.3.

14:00

Cine Atlas 1
Arthouse Cinema Niagara, Cine Atlas 1

12

16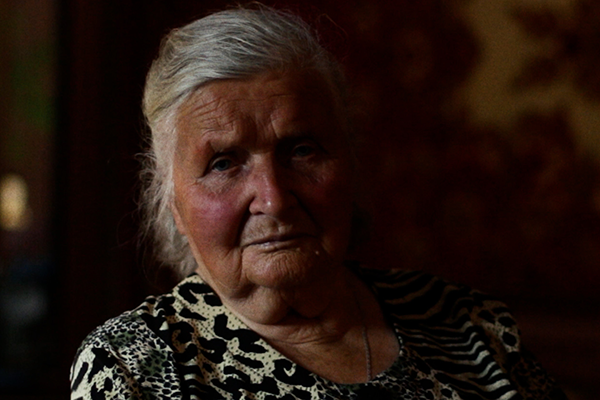 THE CURTAIN
VERHO
Kateryna Pavlyuk | Ukraine 2022 | Documentary | 8 min
30 years after the fall of the Soviet Union, three generations of Ukrainian women relay their memories, variously sharp and hazy, of three distinct eras. A short documentary and triptych portrait, bittersweet in both content and context. Filmed in the year before Ukraine would have to fight anew for independence, the women's memories of bygone times ring with devastating relevance, and their hopes for the future take on stinging new significance.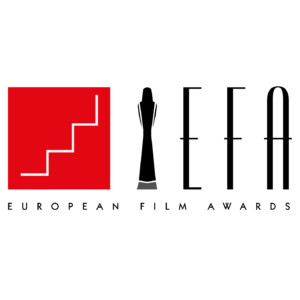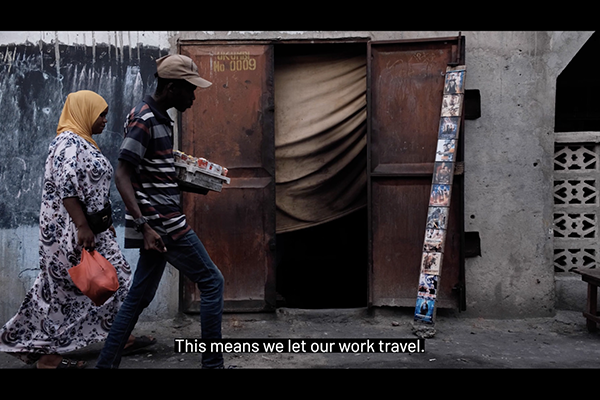 TENZI ZA SINEMA
APOSTLES OF CINEMA
ELOKUVAN APOSTOLIT
Darragh Amelia, Gertrude Malizana, Jesse Gerard Mpango, Cece Mlay | Tanzania 2022 | Documentary | 17 min
Apostles of Cinema follows Frank, DJ Black, and Rehema — three devoted film workers in Tanzania — as they reintroduce a classic piece of the country's film history to their audiences of working class cinephiles. We join them, alongside Maangamizi: The Ancient One (2001), on a journey through the labyrinth of informal libraries, studios, and cinemas that exist to keep film and film culture alive. A testament to the profound cultural value of film when made truly accessible.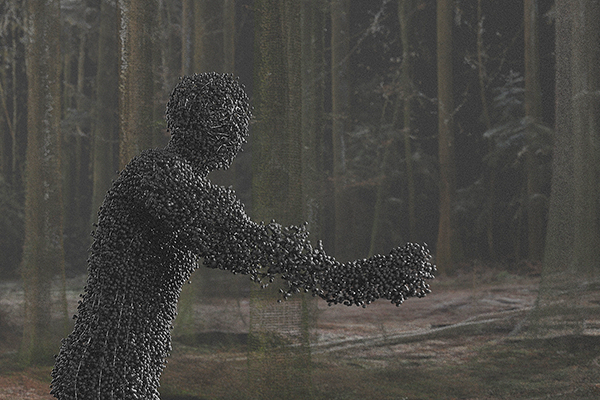 LIMITES
LIMITS
RAJAT
Simon de Diesbach | Switzerland 2022 | Experimental, Animation | 8 min
In a forest he digitized, Simon runs. Within an autobiographical narrative where the images were entirely captured in the forest of Chaney in Switzerland, running embodies the intimate link between the protagonist and the forest, a forest that is now being destroyed by a gravel pit. Immersed in a fragmented world, Simon questions the reasons that pushed him to 3D scan his forest.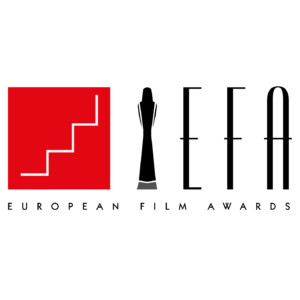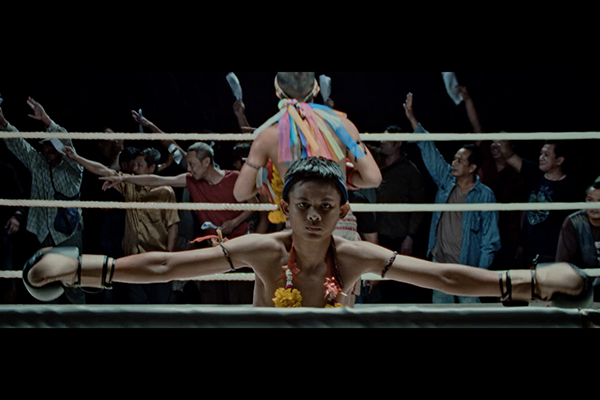 DID IT HURT?
SATTUIKO?
Nathan Carreon Lim | Thailand 2022 | Fiction | 24 min
A muay Thai master recounts his lifelong relationship with violence.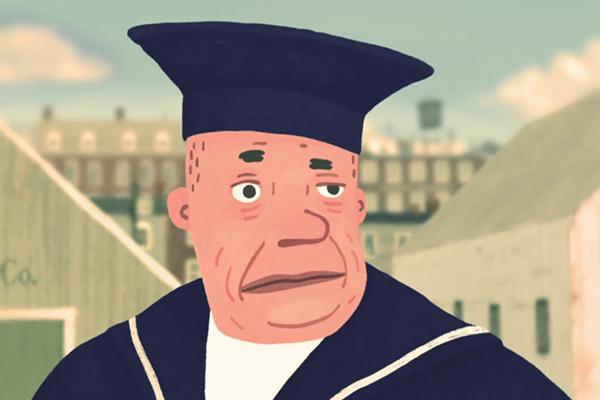 THE FLYING SAILOR
LENTÄVÄ MERIMIES
Wendy Tilby, Amanda Forbis | Canada 2022 | Animation | 8 min
Inspired by true events, the highly anticipated new film by Oscar®-nominated duo Amanda Forbis and Wendy Tilby is a meditation on a sailor's unexpected voyage.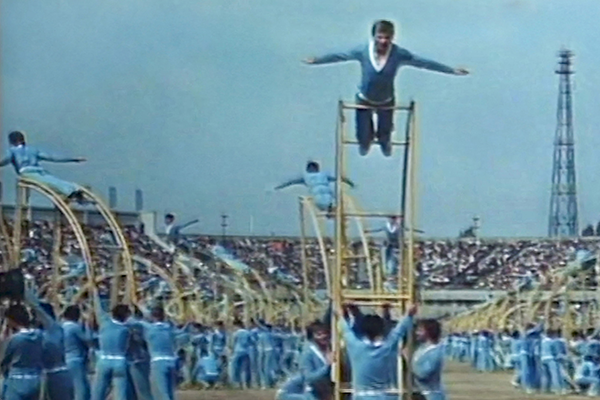 WE LOVE LIFE
RAKASTAMME ELÄMÄÄ
Hana Vojáčková | United Kingdom 2022 | Experimental, Documentary | 29 min
We Love Life is a documentary collage that navigates through propaganda films, personal videos and found footage of the biggest mass gymnastic displays in history – the Spartakiads in communist Czechoslovakia.