A total of 7 242 films were submitted to the International Competition, which is an all-time record. International Competition screenings present all selected short films.
Language: Eng, FinDuration: 89 min
Thu 9.3.

11:00

Cine Atlas 1
Arthouse Cinema Niagara, Cine Atlas 1

12

16
Edit 28.2.:
In contrast to prior information, the film Through the Window (dir. Xiao Yang, Sisi Chen; China 2022) won't be screened at the festival. The film has been withdrawn from the International Competition.
Away (dir. Ruslan Fedotow; Hungary, Portugal, Belgium 2022) replaces Through the Window and has been added to the screening.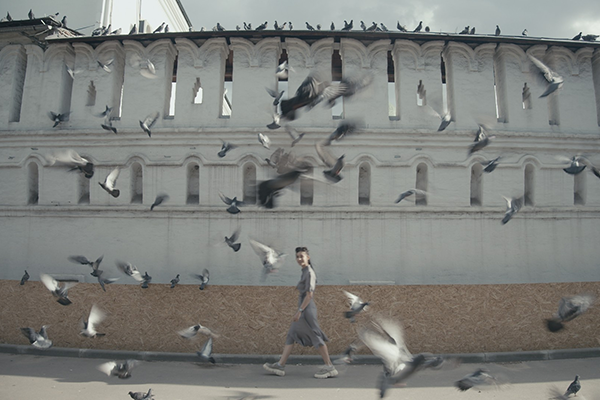 SWALLOWTAILS
RITARIPERHOSET
Yana Osman, Anton Khamchishkin | Russia 2022 | Experimental, Documentary | 18 min
Swallowtails in science fiction is the division of time into several streams, each of which has its own actions. In the spring of 2022, many people in Russia took to the streets with solo picketing. But it was forbidden to film them. It was forbidden to film anything in Russia. At that time, a film competition was announced in Moscow — about how the youth saw the city. We decided to use this opportunity and film the Kremlin wall. The Kremlin wall turned out to be the only thing you can film in Russia.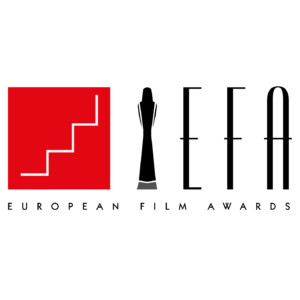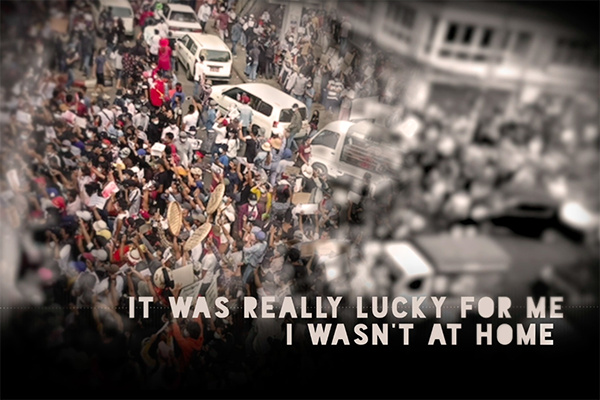 FROM THE STREETS OF MYANMAR
MYANMARIN KADUILTA
Mi-Kun (safe pseudonym) | Myanmar 2022 | Documentary | 12 min
It's been 538 days since the start of the coup. Here is an inside look into the everyday lives of Burmese people under military rule.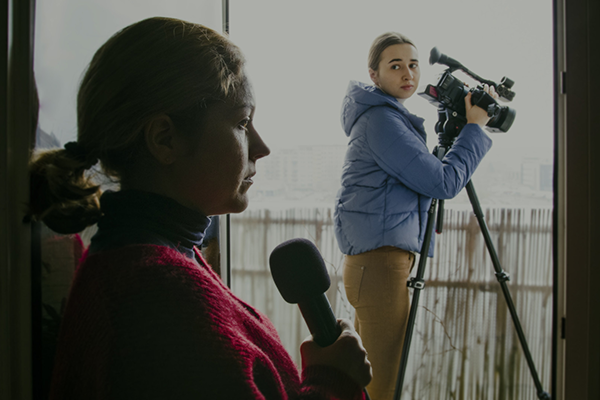 NA ŻYWO
LIVE
SUORANA
Mara Tamkovich | Poland 2022 | Fiction | 14 min
Two female journalists from independent Belarusian TV are broadcasting live from peaceful protests in Minsk. When the police start firing on the protesters, and the women are targeted by a drone, they are faced with a choice: continue the broadcast or take shelter? A film inspired by true events.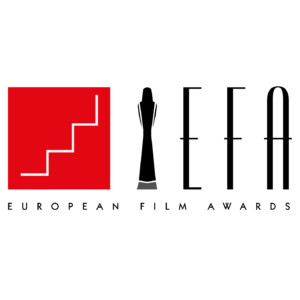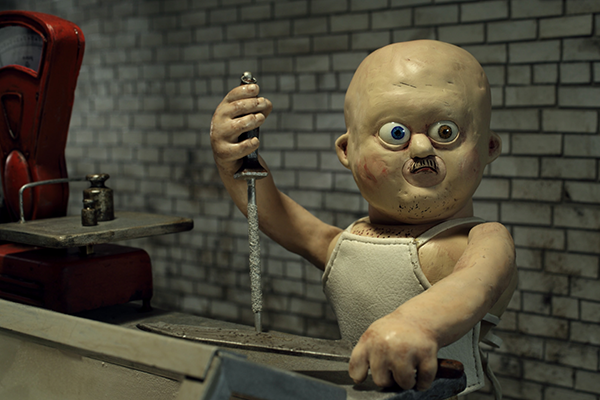 KOERKORTER
DOG-APARTMENT
KOIRANKOPPI
Priit Tender | Estonia 2022 | Animation | 15 min
Ills of fortune have deported a ballet dancer Sergei to a suburban kolhoz. Here he's having his mundane fights against routine, domestic animals and alcohol.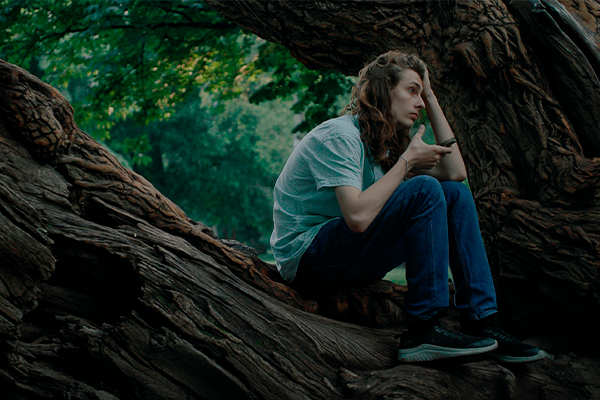 AWAY
Ruslan Fedotow | Hungary, Portugal, Belgium 2022 | Documentary | 29 min
A heartbreaking portrait of two 16-year-old Ukrainian refugees in Budapest. They help out at a school for refugee children and make protest art on the streets—triggering political discussions among the Hungarian passersby.