A total of 6 912 films were submitted to the International Competition, which is an all-time record. International Competition screenings present all selected short films.
Language: Eng, FinDuration: 90 min
Wed 9.3.

20:00

Cine Atlas 1
Thu 10.3.

13:30

Cine Atlas 4
Online 9.–20.3.

Cine Atlas 1, Cine Atlas 4

9

16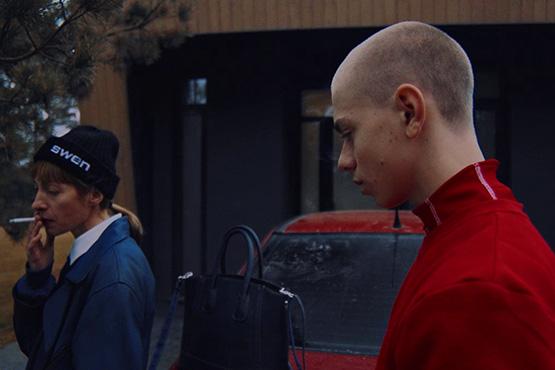 TECHNO, MAMA
TEKNOA, ÄITI
Saulius Baradinskas | Lithuania 2021 | Fiction | 18 min
Nikita loves to listen to techno music and dreams to go to Berlin and visit the famous club "Berghain". His mother Irena doesn't knowabout his son's dreams and soon enough their mutual expectations will clash.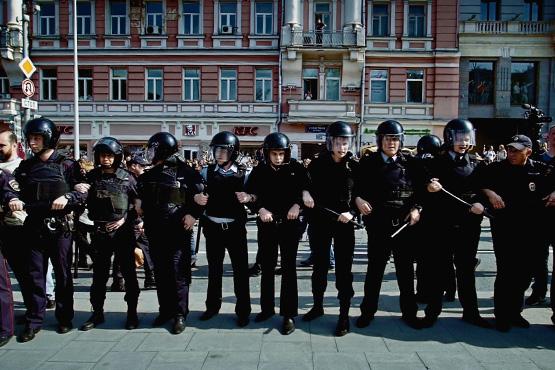 COSMONAUTS
KOSMONAUTIT
Danila Gulin | Russia 2020 | Experimental, Documentary | 13 min
The main characters of the film are law enforcement officers who have received an order to disperse a peaceful rally. An order which, in fact, contradicts the constitution of their country. We follow how they cope with this dilemma, what they feel and think, thanks to a combination of different techniques taken from varied genres of music videos and documentaries.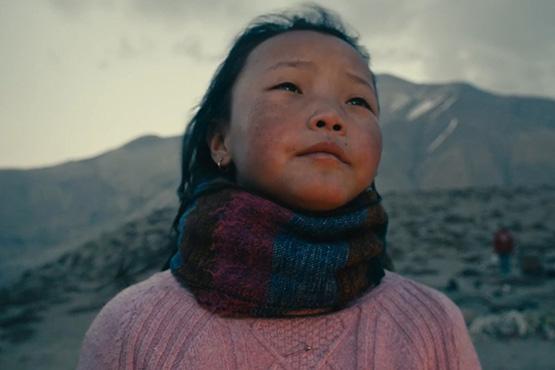 THE SILENT ECHO
HILJAINEN KAIKU
Suman Sen | India, Bangladesh, Nepal, France 2021 | Fiction | 16 min
Four teenagers, from a remote mountain village, spend their days in an abandoned bus on a ridge, playing music. When a band competition is organized in a neighbouring town, they gather money and courage to be part of it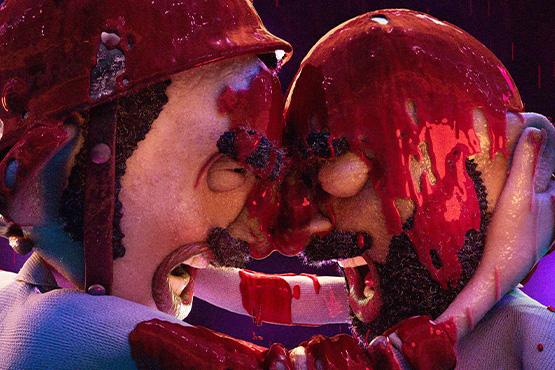 LES LARMES DE LA SEINE
THE SEINE'S TEARS
SEINEN KYYNELEET
Yanis Belaid, Eliott Benard, Nicolas Mayeur, Etienne Moulin, Hadrien Pinot, Lisa Vicente, Philippine Singer, Alice Letailleur | France 2021 | Animation | 9 min
17 october 1961, "Algerian workers" get down the streets to manifest against the mandatory curfew imposed by the Police prefecture.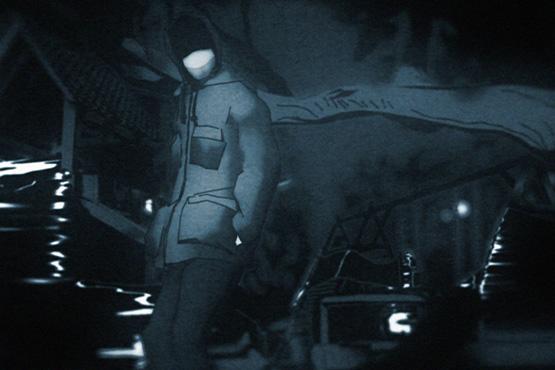 KSIEZYC
MOON
KUU
Tomek Popakul | Poland 2020 | Animation | 12 min
On the one hand, it's the apocalypse, and on the other, it feels like any other day. Something bizarre is throbbing on an invisible layer.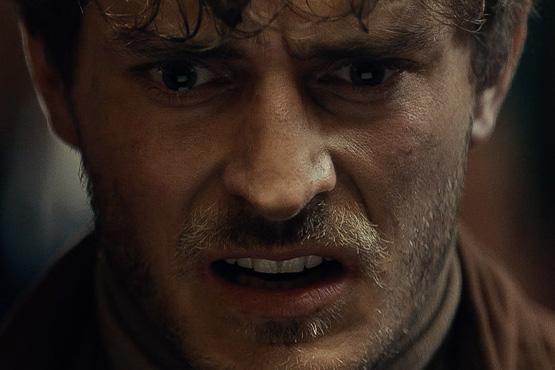 VIVALDI: STABAT MATER
Sebastian Panczyk | Poland 2021 | Fiction | 22 min
A short music film, a feature illustration of Vivaldi's opera Stabat Mater performed by Jakub Józef Orliński and Capella Cracoviensis. The music here accompanies events in which the theme of the Sorrowful Mother is originally interpreted by the director and set in an undefined contemporary time. Atmospheric, strangely wandering, emotional narrative with a surprising finale, starring Jakub Józef Orliński himself, not only as a countertenor but also as a stirring actor.
Director's greetings: