A total of 7 242 films were submitted to the International Competition, which is an all-time record. International Competition screenings present all selected short films.
Language: Eng, FinDuration: 92 min
Wed 8.3.

20:00

Cine Atlas 1
Arthouse Cinema Niagara, Cine Atlas 1

12

16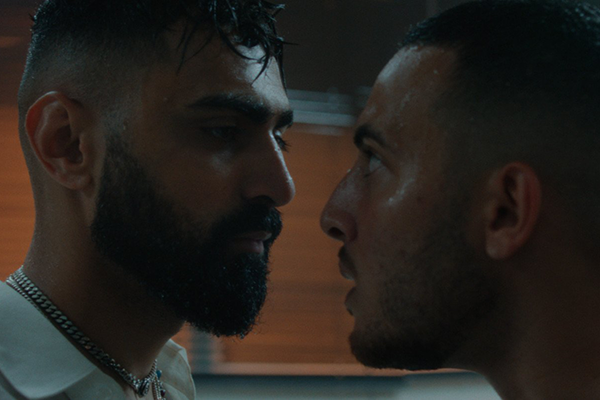 VI VAR BARN DÅ
WE WERE KIDS
OLIMME LAPSIA
Alexander Abdallah, Mustafa Al-Mashhadani | Sweden 2022 | Fiction | 15 min
Alexander has made a film about the jargon in concrete projects when he grew up. A film about macho norms, the talk that shatters dreams and the words that kill. Now he's invited his childhood friends to show them the film. We get to follow them through a poetic and physical conflict as they realize what they have been a part of to finally daring to be honest to each other.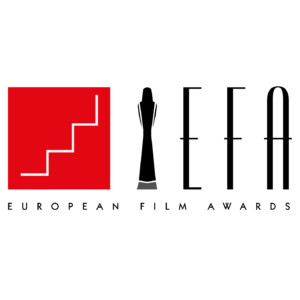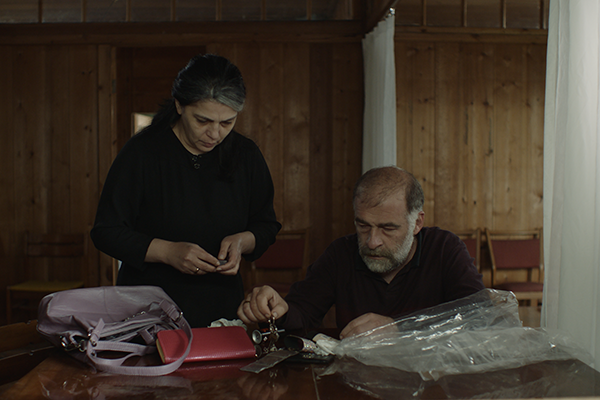 SPINELESS
SELKÄRANGATON
Gigisha Abashidze | Georgia 2023 | Fiction | 25 min
The film is about Mamia (father) and Martha (mother), who kicked their transgender child Levan (Ella) out of home at an early age. They hadn't seen their kid for ten years. After ten years their child is murdered in town. Mamia brings their kid's corpse back to the village where he and Martha live. The return of their dead kid opens old wounds and they start thinking whether the decision of kicking their kid out was right – or should they have accepted him the way he was?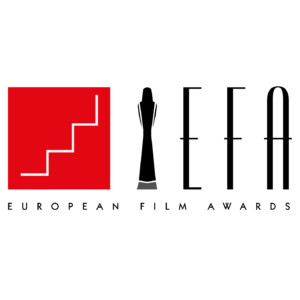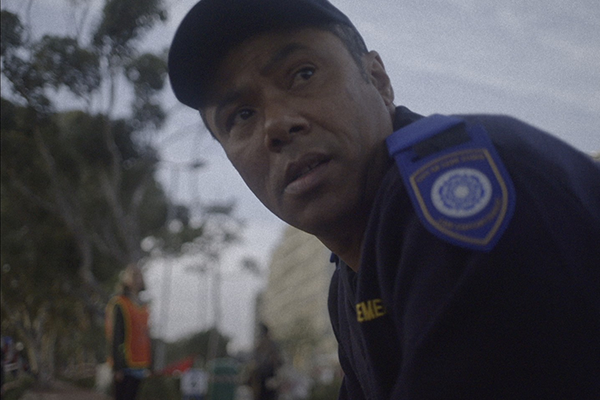 BERGIE
Dian Weys | South Africa 2022 | Fiction | 7 min
A law enforcement officer has to remove people that are homeless in order to make way for a 10km fun-run.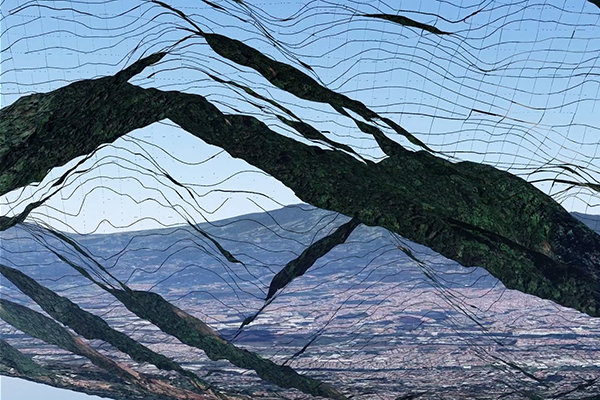 DIRECCIONES
ADDRESSES
OSOITTEET
Maria Luisa Santos, Carlo Nasisse | Costa Rica 2022 | Documentary | 15 min
In Costa Rica there are no street addresses. Or they may exist in some government office, but the people have steadily resisted any effort to develop a centralized system. Instead, an address contains a series of directions in reference to various landmarks. In this film, a Costa Rican woman who has always felt a pressing anxiety by this lack of order tries to understand its origins. In doing so she discovers a larger story about human memory and place.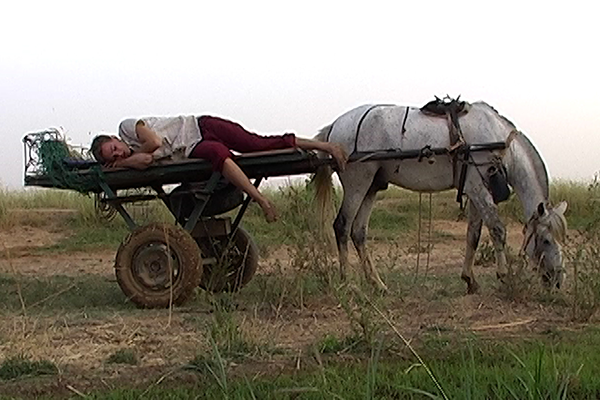 DAS ROTOHR
RED EARS
KORVAT PUNAISINA
Paul Drey | Germany 2022 | Animation, Documentary | 30 min
13 years after his civil service in a hospital in Thiès, Senegal, Paul challenges his memories and traumas. With old video footage, interviews and animations he questions his role as a volunteer within the German system of development aid.