A total of 7 242 films were submitted to the International Competition, which is an all-time record. International Competition screenings present all selected short films.
Language: Eng, FinDuration: 93 min
Fri 10.3.

17:15

Cine Atlas 1
Sat 11.3.

11:00

Cine Atlas 3
Cine Atlas 1, Cine Atlas 3

12

16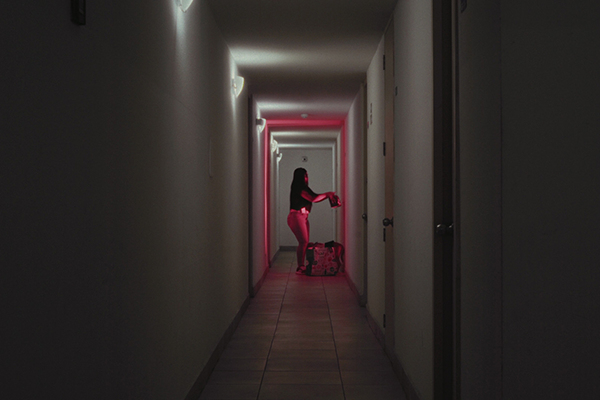 SOMBRA VERTICAL
VERTICAL SHADOW
Felipe Elgueta, Ananke Pereira | Chile 2022 | Documentary | 14 min
"Vertical Shadow" is a visual journey through the intimacy of migrant residents of a mega-building in Santiago. The pandemic forces them to spend their days locked in 17 square meters with 1.500 people.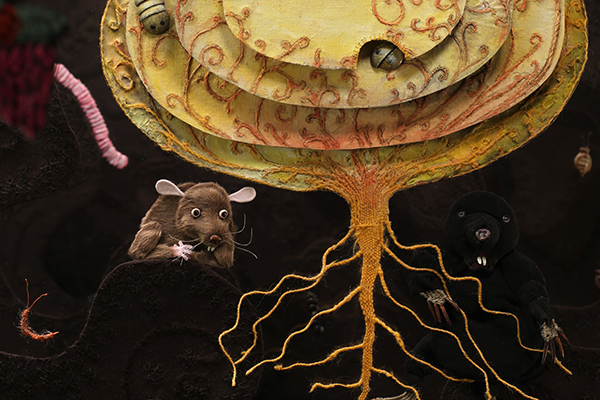 NAERIS
THE TURNIP
NAURIS
Piret Sigus, Silja Saarepuu | Estonia 2022 | Animation | 8 min
The film's story is based on the Slavic folktale, which has been told for ages by the peasants' point of view. The film shows story from underground angle giving overview what really happened while peasants were engaged in the cultivation of vegetables. Also about property, collaboration and betrayal.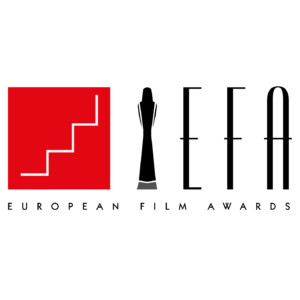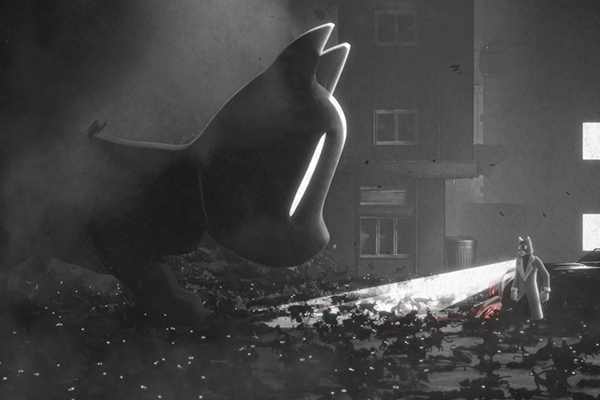 SURUAIKA
Vlad Ilicevici, Radu C. Pop | Romania 2022 | Animation | 10 min
Kipu is a luxury chauffeur in a dark city, where the streets are full of cars and black cats. After he accidentally runs over the entire family of a little cat called Suruaika, Kipu adopts her and does all he can to keep her safe. As Kipu's love for Suruaika grows, so does her body, and the streets become more and more crowded with black cats, new victims for countless little tragedies.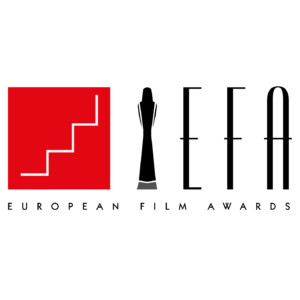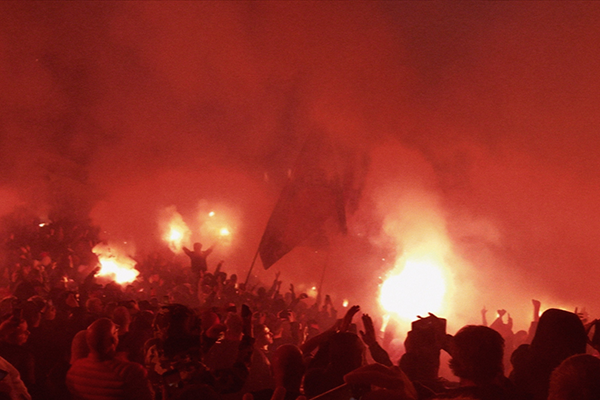 SO LOUD THE SKY CAN HEAR US
Lavinia Xausa | The Netherlands 2022 | Experimental, Documentary | 21 min
So Loud the Sky Can Hear Us explores the identity of a group of football supporters of the Dutch team Feyenoord. This portrait unfolds a hidden world of faith, love, compassion and vulnerability. In the search for the 'lost voice of God', the monophony of old hymnes and stadium chants morphs into a new polyphony as a symbol for the diversity within Feyenoord.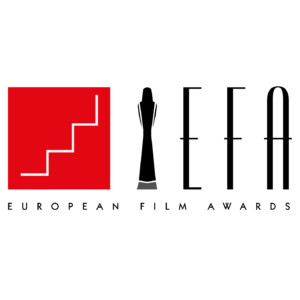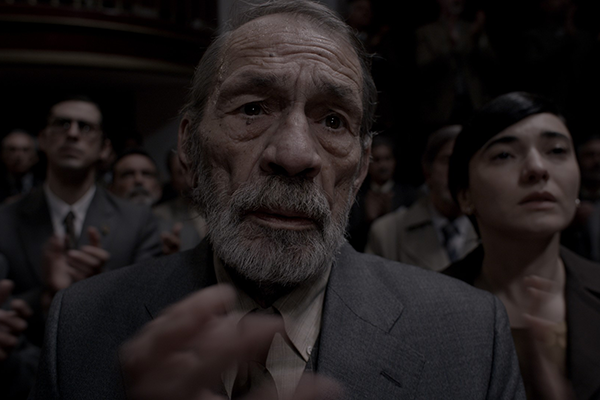 APLAUSO
APPLAUSE
APLODIT
Guilherme Daniel | Portugal 2023 | Fiction | 14 min
A message of praise
to the President concludes a Party assembly, sparking apotheotic applause. In the middle of the crowd inquisitive eyes of the State Police look for the slightest sign of dissent, and the ovation does not cease.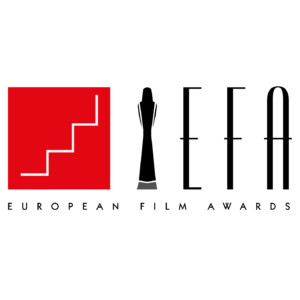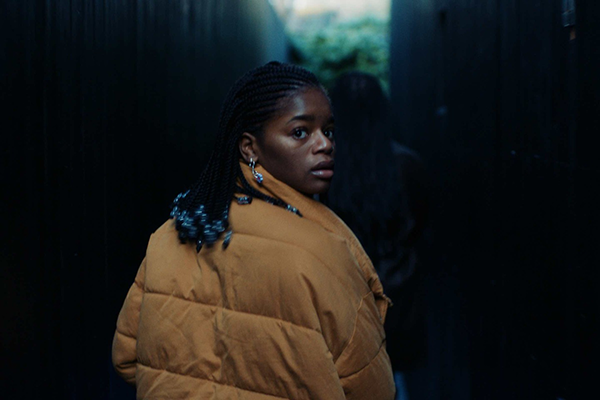 LIONS
LEIJONAT
Beru Tessema | United Kingdom, France 2022 | Fiction | 26 min
Rosie, a Congolese teenager, who's recently arrived in London, discovers the unwelcoming side of life in Britain when a misunderstanding with two window cleaners escalates into conflict.