A total of 7 242 films were submitted to the International Competition, which is an all-time record. International Competition screenings present all selected short films.
Language: Eng, FinDuration: 88 min
Wed 8.3.

15:00

Cine Atlas 1
Arthouse Cinema Niagara, Cine Atlas 1

12

16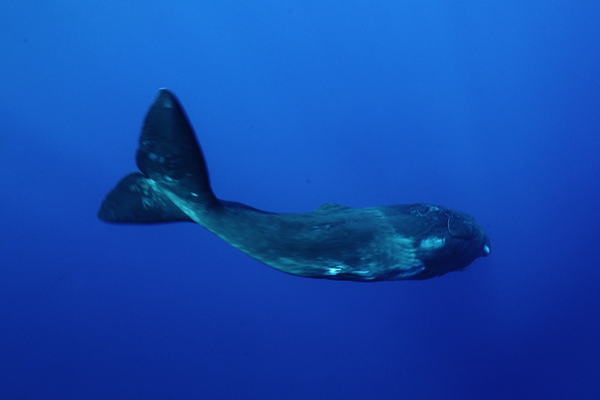 L'EFFORT DES HOMMES
ALL EFFORT OF MEN
IHMISEN PONNISTELU
Jean-Gabriel Périot | France 2022 | Fiction, Documentary | 13 min
Whaling has been around for centuries. It seems to be the fruit of man's violence, destroying himself by destroying nature. Accompanying the rise of capitalism, the practice survives today, reflecting humans' eternal destructiveness of nature and the creatures unable to resist them.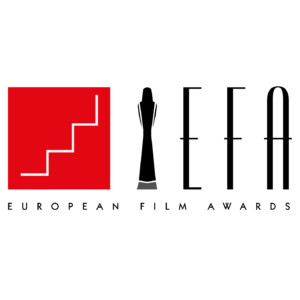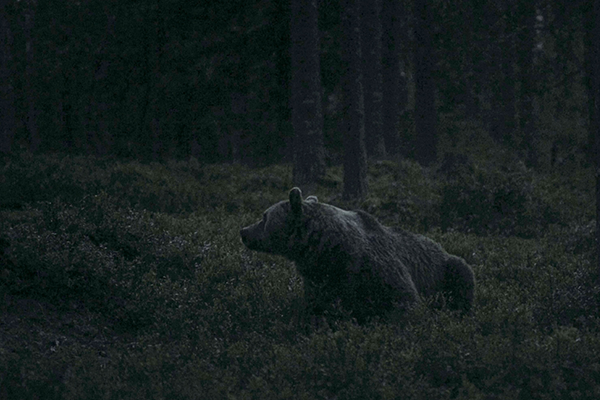 SCENIC VIEW
Maija Blåfield | Finland 2023 | Experimental, Documentary | 16 min
Finland has the most forest in Europe, but primeval forest has become so rare that it almost feels fictional. Is it now the enchanted forest? And is a commercial forest real? As nature documentaries are manufactured, are they fiction? Scenic View is a nature film about how we look at a forest landscape and also how we look at the reality.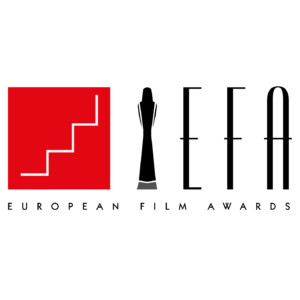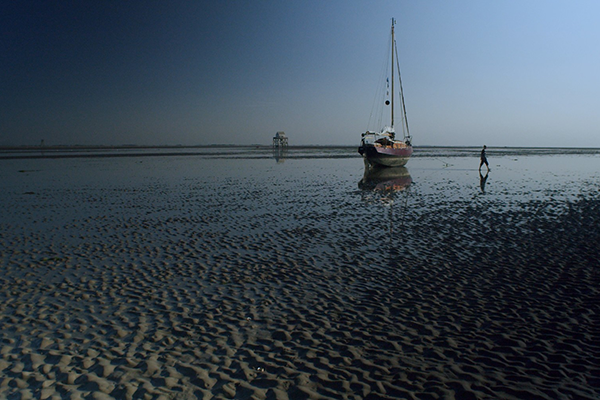 SEAGULLS SCREAM ON THE WEEKEND
LOKIT KIRKUVAT VIIKONLOPPUISIN
Maria Stuut, Frederik Stuut | The Netherlands 2022 | Documentary | 12 min
The tides in the Wadden Sea follow the rhythm of the moon, and the boat adjusts its course accordingly. The seagull follows the rhythm of man – it has become dependent on the fish waste that the fisherman leaves behind during the week, and on the weekends, when the fisherman is watching football, hunger threatens. Seagulls Scream on the Weekend provides an insight into the intertwined rhythms of the Wadden Sea region, and examines the relationship between boat, man and seagull.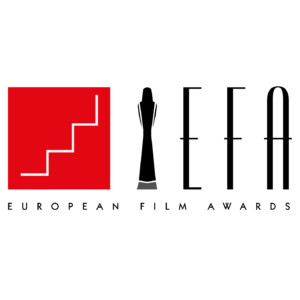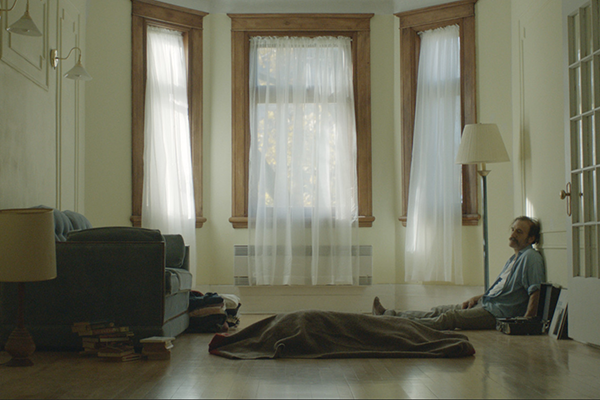 JOLI JOUR
DANDY DAY
MAINIO PÄIVÄ
Philippe Tremblay-Berberi | Canada 2022 | Fiction | 14 min
A man moves into a new flat. We quickly noticed that the quiet space is only furnished by him and a couch. At dusk, an unlikely visitation disturbed his first night in.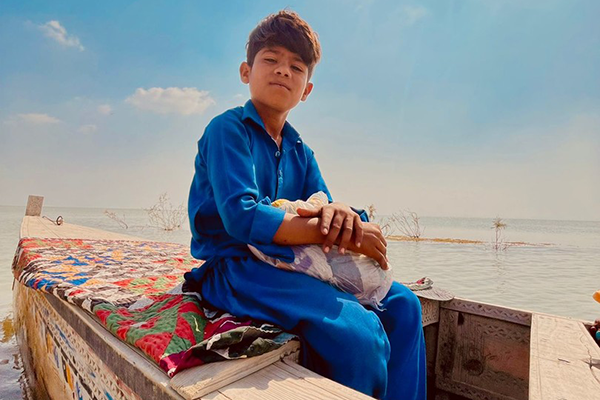 FLOATING BIRDS
LEIJAILEVAT LINNUT
Hajra Panezai | Pakistan 2022 | Fiction | 16 min
Fictional drama based on a young boy growing up attached to migratory birds captured by a dying real fishing village in interior Sindh (Pakistan), shot with locals, this short film is a visually evocative metaphor of the boy forced to leave and provide for his ailing father only to return haunted as the migratory birds he loved and wanted to set free.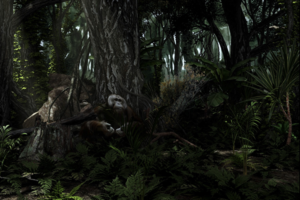 LES HOMMES DE LA NUIT
YÖN MIEHET
Judith Auffray | France 2022 | Experimental, Fiction | 17 min
At night and in the darkness of day, an explorer makes his way through the jungle of Borneo in search of orangutans.