The short films in the screening deal with Indonesia from the perspective of Indonesian filmmakers of all ages. Through a number of different genres, the films address many themes related to, for example, minorities, history and migrant workers. Q&A after screening.
Language: Eng, FinDuration: 87 min
Sat 12.3.

16:15

Cine Atlas 4
Sun 13.3.

14:00

Cine Atlas 3
Cine Atlas 3, Cine Atlas 4

9

16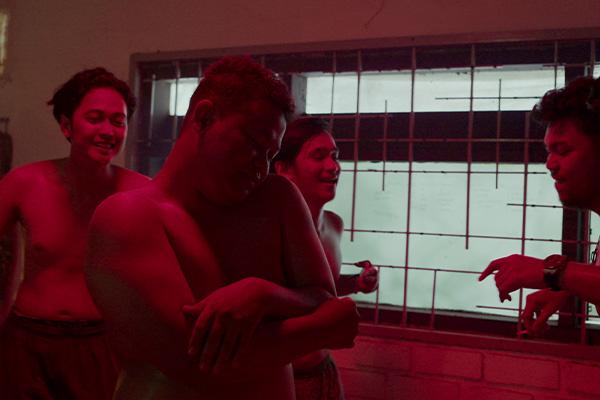 LIKA LIKU LAKI
MAKASSAR IS A CITY FOR FOOTBALL FANS
MAKASSAR ON JALKAPALLOFANIEN KAUPUNKI
Khozy Rizal | Indonesia, France 2021 | Fiction | 20 min
In a city when the 'men' have to go crazy about football, Akbar has to pretend to love football to prevent rejection.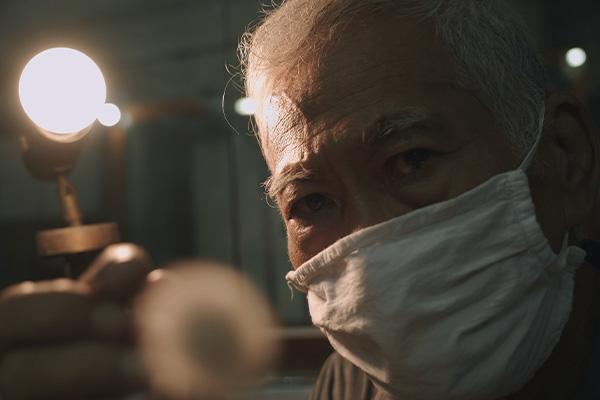 SHIN HUA
Erick Sutanto | Indonesia 2020 | Documentary | 15 min
Freddy Kustanto is an old barber who struggles alone to defend Shin Hua barbershop, a legacy from his parents who are on the verge of bankruptcy.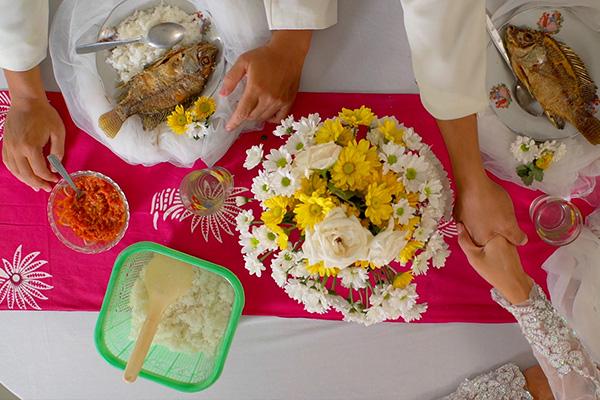 DUA IKAN DAN SEPIRING NASI
TWO FISHES AND A DISH
KAKSI KALAA JA ANNOS
Bani Nasution | Indonesia 2021 | Fiction | 24 min
After two years away from her house, a wife wants to clear her relationship with her husband, but she has to face the reality that another man lives with her husband there.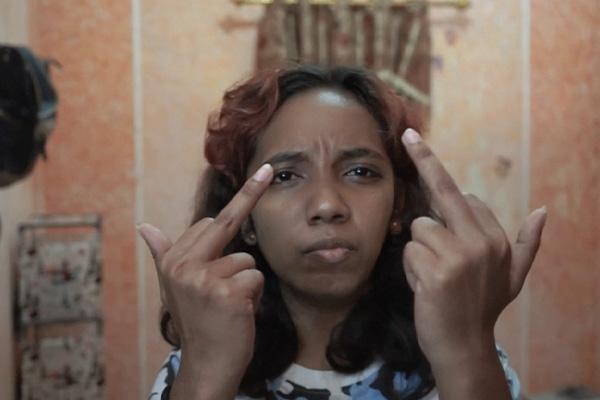 MARIA ADO'E
POOR MARIA
MARIA-PARKA
Gleinda Stefany | Indonesia 2020 | Fiction | 13 min
Maria is originally from East Nusa Tenggara, Eastern Indonesia. She's studying in Java, where she has had to face the reality of rasism.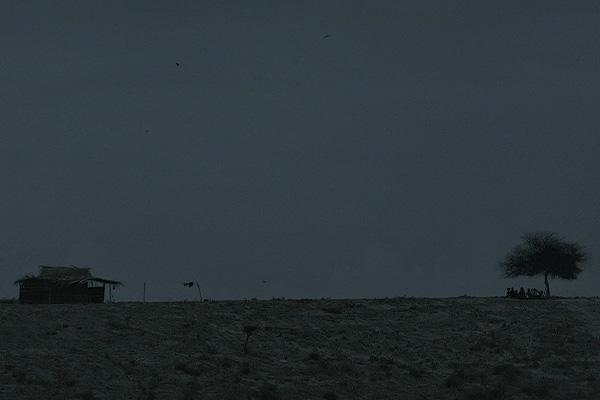 JAMAL
JAMAL
Muhammad Heri Fadli | Indonesia 2020 | Fiction | 15 min
Nur (35 years) who was lifting clothes was just shocked by her husband's sudden return. Her husband had just left for Malaysia for a few months as a migrant worker and he was suddenly sent home in a lifeless condition.