One of the rarely seen gems of Finnish commercial TV broadcasting company MTV is the six-episode music series that the folk band Cumulus designed and executed in 1973–1974.
Language: FinDuration: 70 min
Arthouse Cinema Niagara

12

16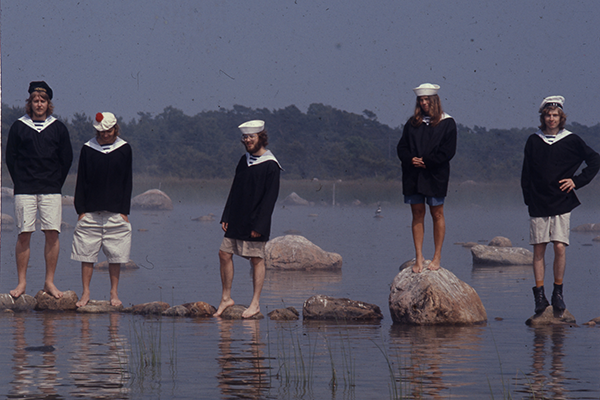 TANDEM-PYÖRIÄ JA IDYLLEJÄ
TANDEM BIKES AND IDYLLS
Anki Lindqvist, Peter Finnilä | Finland 1973 | Fiction | 23 min
The first episode of the music series of the folk band Cumulus takes place in Gotland. Anki is born in the stormy winds, Hector chalks his face, and the adventure is full of the magic of love, as well as fooling around Monkees-style.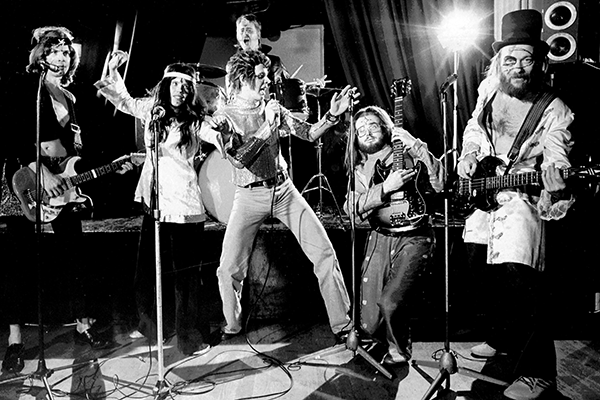 MAAGIKON AIKAKONE
MAGICIAN'S TIME MACHINE
Anki Lindqvist, Peter Finnilä | Finland 1974 | Fiction | 25 min
In this episode, Cumulus goes to the forest. The artist ensemble takes the wheat buns of culture to the hinterlands of old Finland. The party includes a bard, a dancer, a jester, a circus director, a tragedist and a magician, who also possesses the great secret of moving through time.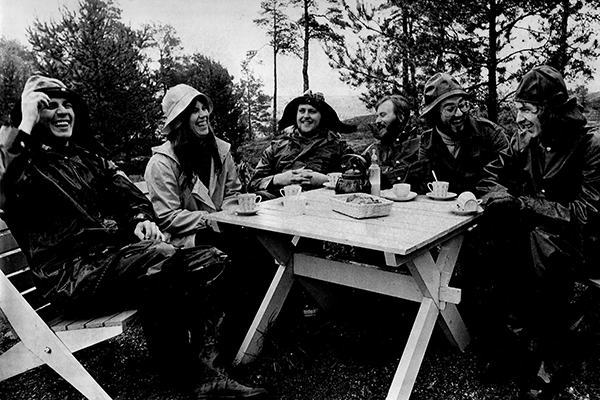 KARNEVAALIT
CARNIVAL
Anki Lindqvist, Peter Finnilä | Finland 1974 | Fiction | 22 min
After the carneval, Cumulus finds a new thread of life from a funnel cake that dangles in the morning wind like a paper streamer. The cake has the scent of a sinful night: "Oh the tragedy, the new rule likes chocolate, too!"