The Finnish Animation Guild's 25th anniversary screening presents a varied selection of Finnish animated short films throughout the years. The animations deal with humane themes skilfully utilising different techniques.
Language: Eng, FinDuration: 79 min
Fri 10.3.

14:15

Cine Atlas 4
Sun 12.3.

16:00

Cine Atlas 3
Cine Atlas 3, Cine Atlas 4

12

16
Welcome also to Finnish Animation Yesterday, Today, and Tomorrow panel discussion on Saturday 11 March at 14:00 at Cafe & Bar Raina. The panel is in Finnish.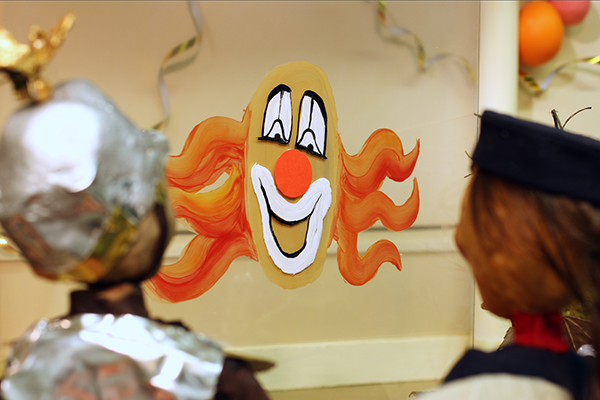 SATA VUOTTA SUOMALAINEN ANIMAATIO VAU!
HUNDRED YEARS FINNISH ANIMATION WOW!
Turun Anikistit, Paperihattu | Finland 2014 | Animation | 2 min
Hundred Years Finnish Animation Wow! is a mischievous and ironic tribute to Finnish animation and its anniversary, created by animation collectives Paperihattu and Turun Anikistit. In two minutes the film goes through basically everything that has happened in Finnish animation so far. And because Finnish people are always curious about what other people think of us, we decided to ask some Estonian animation masters their opinion on Finnish animation. Welcome to the President's castle to celebrate animation and reminisce about past battles!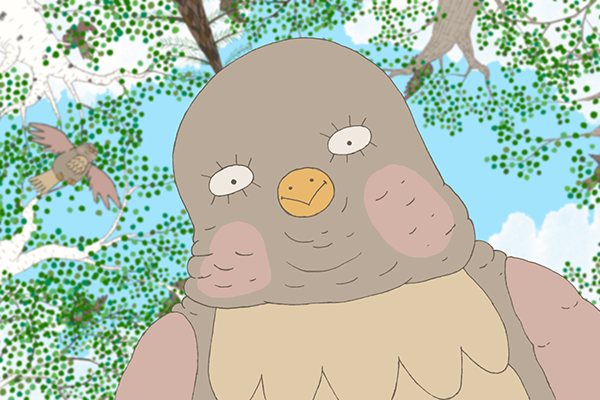 KUHINA
SWARMING
Joni Männistö | Finland 2011 | Animation | 8 mn
A child discovers life inside a dead bird and starts to play with it.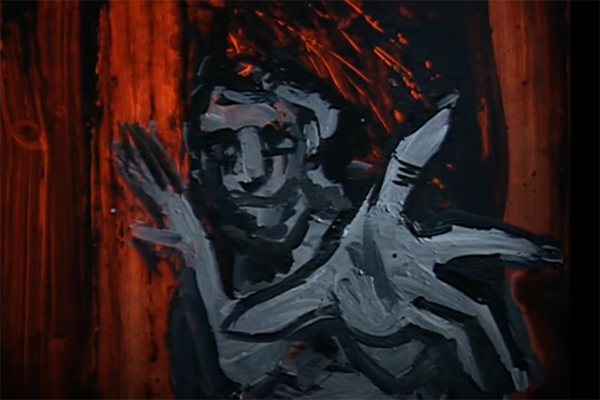 MEISTRAS IR MARGARITA
MASTER AND MARGARITA
MESTARI JA MARGARITA
Kristina Laine | Finland 2006 | Experimental, Animation | 6 min
Master And Margarita is a short experimental animation film made by painting on the glass. The film is a poetic interpretation of Mikhail Bulgakov's novel The Master and Margarita. The events of the animated film depict important events of the novel.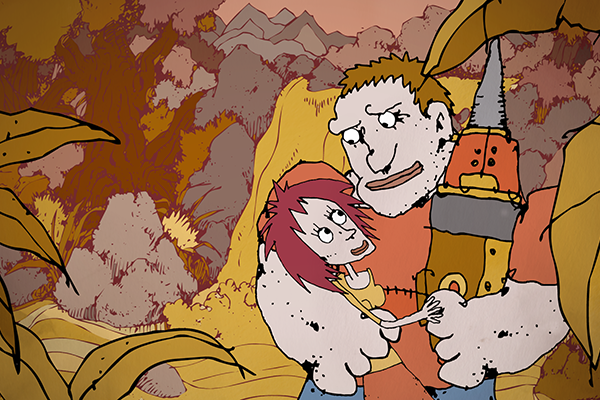 ELÄIMIÄ ELÄIMILLE
ANIMALS FOR ANIMALS
Tatu Pohjavirta, Mark Ståhle | Finland 2011 | Animation | 11 min
A fragile saleswoman and a huge workman fall in love, but their physical differences cause problems.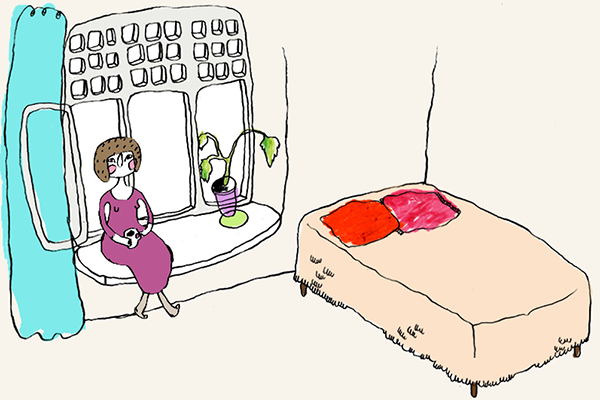 LAUANTAI
SATURDAY
Anna Virtanen | Finland 2005 | Animation | 3 min
You better keep an eye on your tights on Saturday night.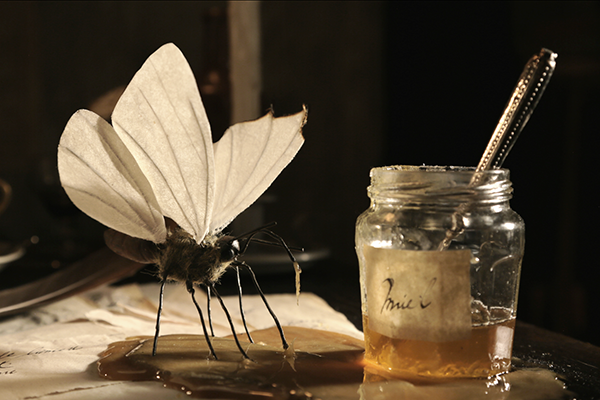 YÖPERHONEN
NOCTURNAL BUTTERFLY
Annika Dahlsten | Finland 2015 | Animation | 6 min
Memento mori – remember that you must die. The journey of a butterfly becomes a melancholic metaphor of a human life, lost in an unknown world.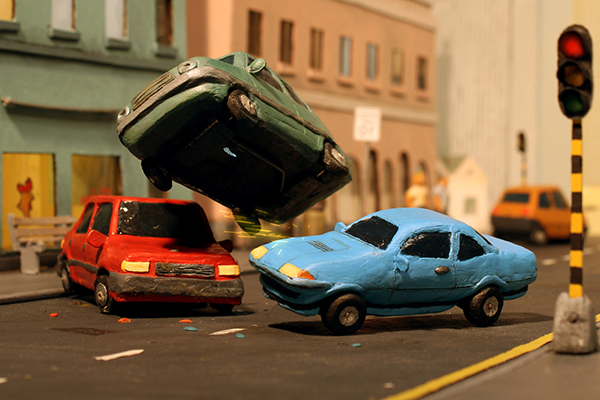 SAFARI HEAT
Antti Laakso, Simo Ruotsalainen | Finland 2013 | Animation | 6 min
They Came For Our Minerals. Denny must choose his side as key witness in the biggest court case in Cape Town history. Final episode.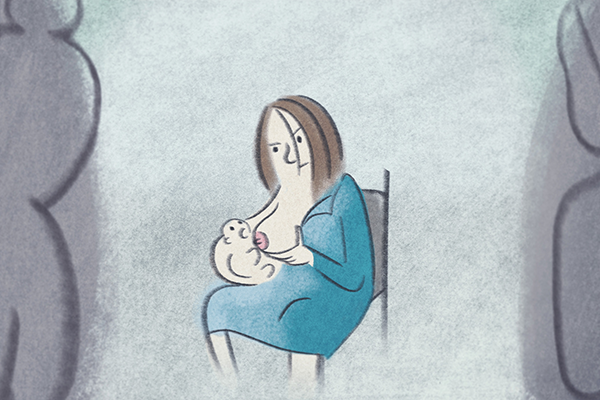 MOTHER AND MILK
ÄITI JA MAITO
Ami Lindholm | Finland 2019 | Animation | 11 min
Mother and Milk describes the joy and horror of becoming a mother in epic proportions. The baby has just been born, but the milk refuses to come in. After a lot of effort, the first drop finally appears. From there on, the stuff just keeps gushing out, and former life is drowned in a sea of milk.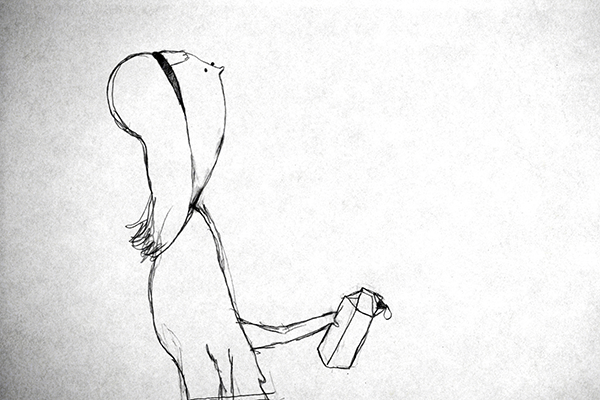 HÄNEN TILANNE
WHEN ONE STOPS
Jenni Rahkonen | Finland 2012 | Animation | 7 min
The world won't stop turning even when one stops turning with it.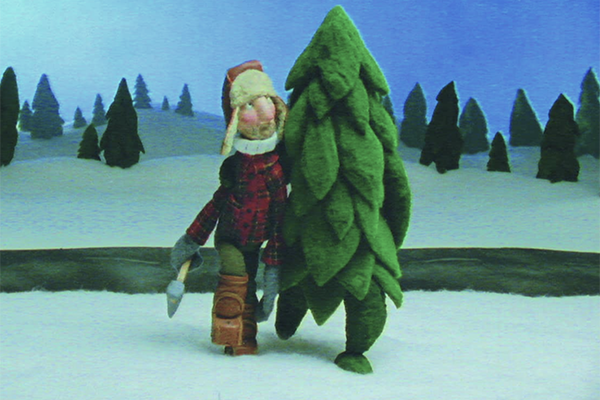 TREEVIL
Christer Lindström, Aino Ovaskainen, Aiju Salminen | Finland 2003 | Animation | 7 min
A woodcutter's day is full of challenges, and things are not always the way they appear.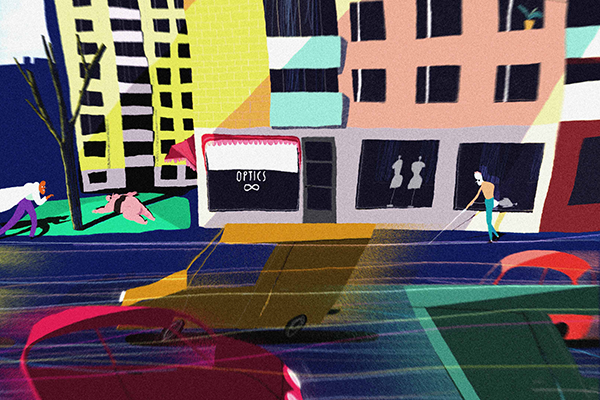 SORE EYES FOR INFINITY
Elli Vuorinen | Finland 2016 | Animation | 12 min
An optician grows tired of seeing the world too clearly and her inevitable involvement in its defects.