"Lost Boys" was awarded with the Main Prize at the category of films over 30 minutes at National Competition. Age limit of the screening is 18 years. The screening is available only in Finland. (Geoblocking doesn't concern accredited guests.)
NOTE! Single screening ticket is valid for 24 hours after the purchase.
Language: Eng, FinDuration: min
Online 10.–21.3.

5

18
NOTE! Single screening ticket is valid for 24 hours after the purchase.
Vote for your favourite film in the International and National Competition on Festhome TV. The voting begins on Wednesday 10 March at 10.00 and ends on Saturday 13 March at noon (UTC+2:00). More information on voting available here.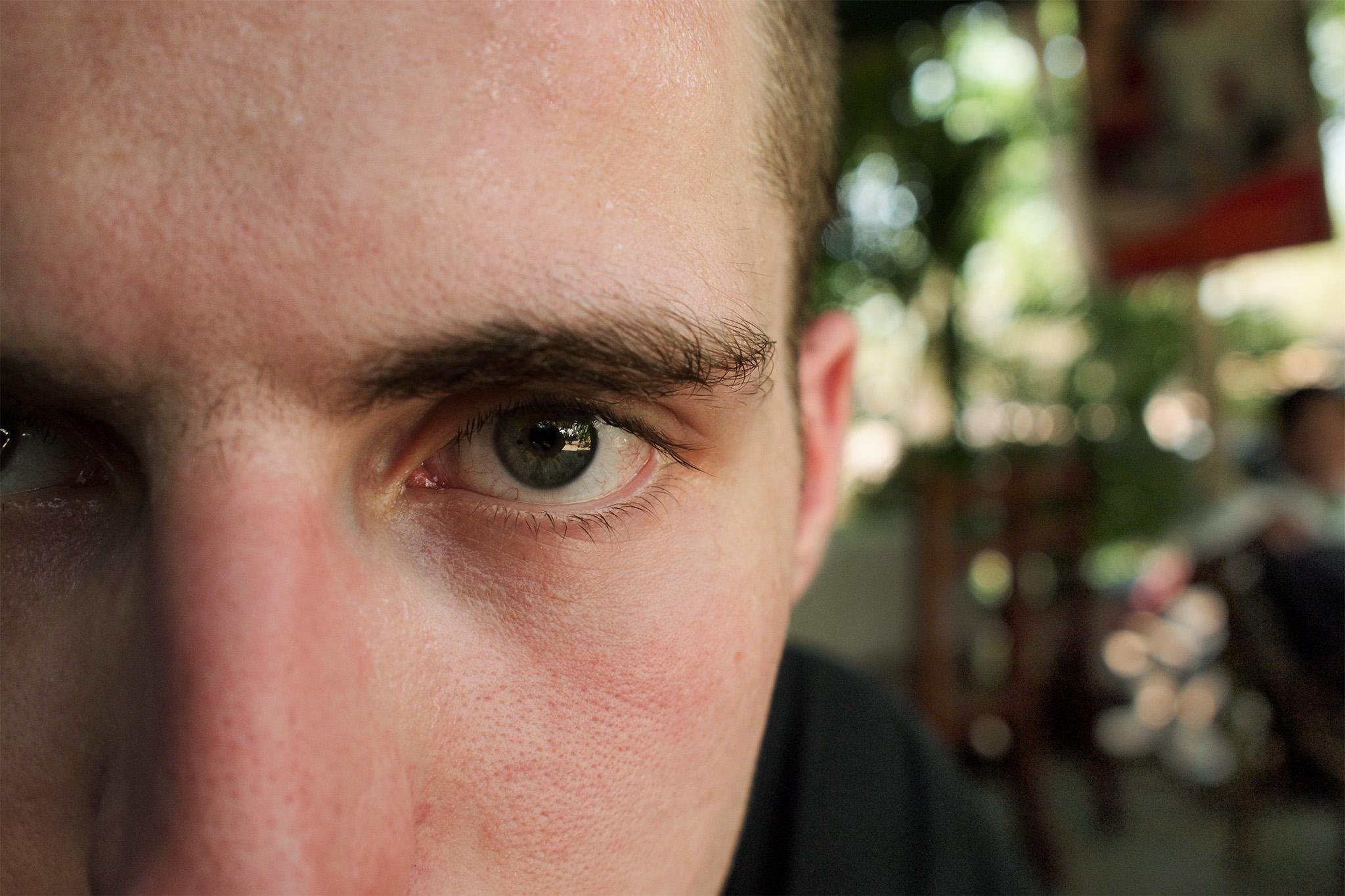 LOST BOYS
Joonas Neuvonen, Sadri Cetinkaya | Finland 2020 | Documentary | 99 min | Age rating: 18
Lost Boys is a dramatic story of a delirious journey through the Cambodian underworld. Jani, one of the tree boys, is known as the protagonist of Reindeerspotting – Escape from Santaland (2010), a documentary directed by Joonas Neuvonen. In Lost Boys, the director Joonas is the protagonist himself. The film is full of drugs, sex and death and it shows what the success of Reindeerspotting 10 years ago caused to its drug addict protagonists who slowly lost their immortality, as the after-parties went on and on through the years. In Lost Boys, the party is finally over.
The film contains explicit scenes of sex and drug using. The film is not recommended for viewers under 18 years old.