The two-part screening explores both secular and magical rituals. The second screening is dedicated to supernatural and new-minded rituals.
After screenings there will be Q&A with AV-Arkki's Tytti Rantanen.
Language: EngDuration: 66 min
Fri 11.3.

17:45

Cine Atlas 4
Sat 12.3.

18:15

Cine Atlas 4

HEXUAL SPELLINGS
Timo Vaittinen | Finland 2015 | Experimental, Documentary | 6 min
Hexual Spellings is a story of a company based in New York in the late 1980′s that provided custom made visual spells in the form of video production. Spells were made-to-order based on customer requests, and were delivered on tapes to be played in Video Home Systems. These visual spells could be used for protection, life improvements and revenge among other purposes. The power of these visual spells was based on repetition and carefully crafted images that would often include abstractions.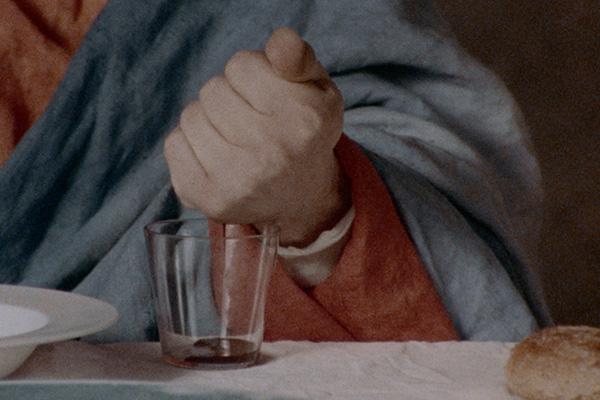 THE APOSTLE
Juhani Koivumäki | Finland 2015 | Experimental, Fiction | 5 min
The Apostle is a metaphorical short film about the radical ideas of Jesus of Nazareth, prone to new interpretations under the pressure of constantly changing needs of society and institutions.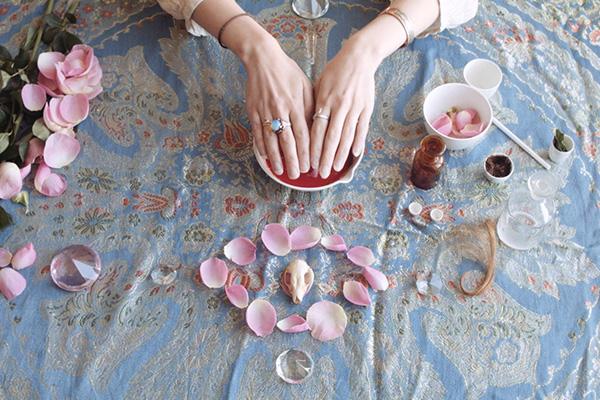 SILMIESI TÄHDEN
YOUR EYES MADE ME DO IT
Anna-Mari Nousiainen | Finland 2017 | Experimental, Fiction | 4 min
"I saw it in the morning paper, an omen. / In my morning coffee I saw the entire milky way." In Your Eyes Made Me Do It, the artist toys with morning rituals, heartache, obsessions, superstitions and modern magic.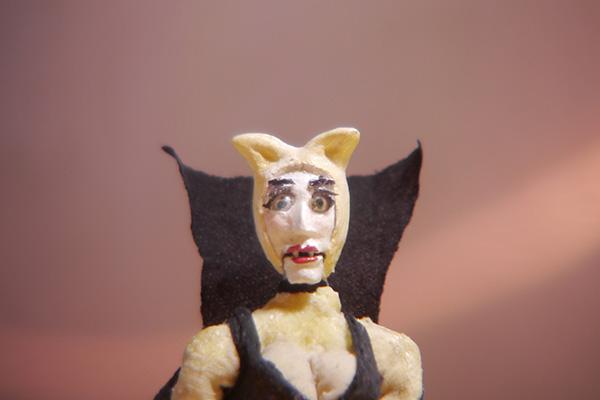 FINNISH MIDSUMMER 2169
Anssi Kasitonni | Finland 2016 | Experimental, Fiction | 11 min
In the year of 2169 there will be a solar eclipse during Midsummer Eve in Finland. That changes the life of a certain female vampire bat.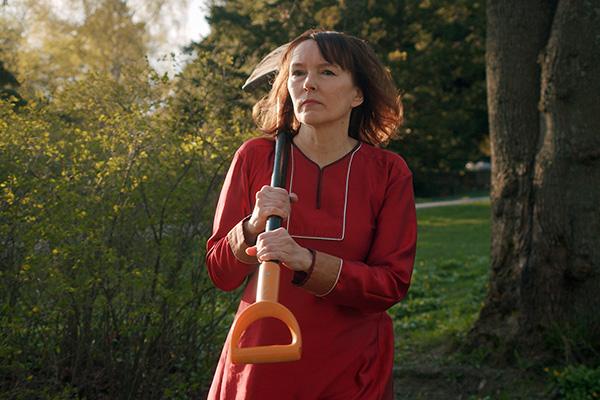 SUODJI
SHELTER
SUOJA
Marja Helander | Finland, Norway 2020 | Experimental, Fiction | 5 min
Shelter (Suodji) is an adaptation of an old story from Utsjoki, Sápmi, to the present. It is a legend of the director's relative, Ovllá-Ivvár Helander, and about what he did during the Spanish flu epidemic in 1918 in Utsjoki. Ovllá-Ivvár decided to fool Death and take his fate into his own hands. Today we are facing a similar threat in the form of coronavirus Covid-19 pandemic. The protagonist of the film is walking in Ovllá-Ivvár's footsteps. But in the end, who is really who?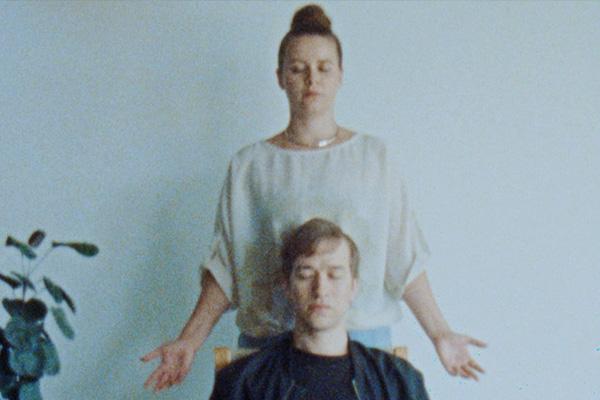 MATKUSTUSHARJOITUKSIA
TRAVEL EXERCISES
Elena Näsänen | Finland 2022 | Experimental, Documentary | 11 min
Travel Exercises is a short film about dreams, wanderlust and our capability to transform reality through the power of imagination. The film is shot on 8mm film in the summer of 2021 in Vuosaari, Helsinki.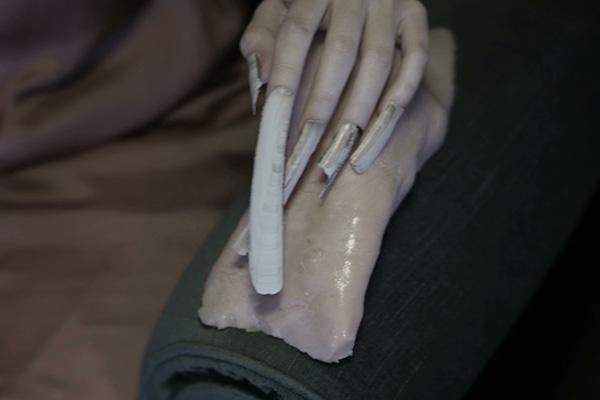 MAGMA
Jade Kallio, Remi Vesala | Finland 2020 | Experimental, Fiction | 18 min
Magma is a balm for soothing terrestrial aches, a memento of worlds not yet imagined. To exhale is the smallest possible ritual, one that has to do with memory: an old world, a lava lamp, the smell of gas, a suspended bubble; a sacrifice that is the end of all sacrifice. (Anna Tomi)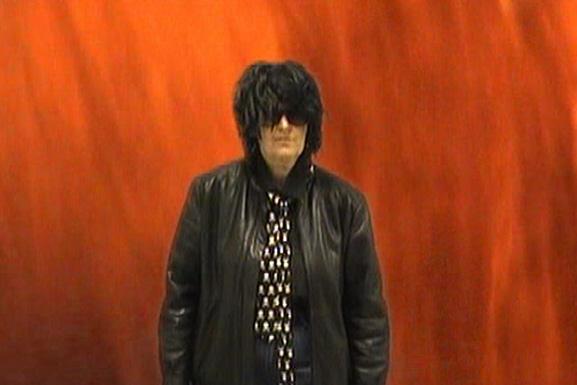 JONNE 59 SEVEN DEMONS
Anneli Nygren | Finland 2020 | Experimental, Fiction | 6 min
Babylonian demons are exorcised by Jonne 59. The screening ends with some exorcism by Jonne 59, Anneli Nygren's alter ego.