In cooperation with the Tampere Film Festival, AV-arkki presents short films from recent years that use art as a tool to discuss racism, colonialism, belonging and exclusion. No geoblocks.
NOTE! Single screening ticket is valid for 24 hours after the purchase.
Language: EngDuration: 68 min
Online 10.–21.3.

FesthomeTV

5

16
NOTE! Single screening ticket is valid for 24 hours after the purchase.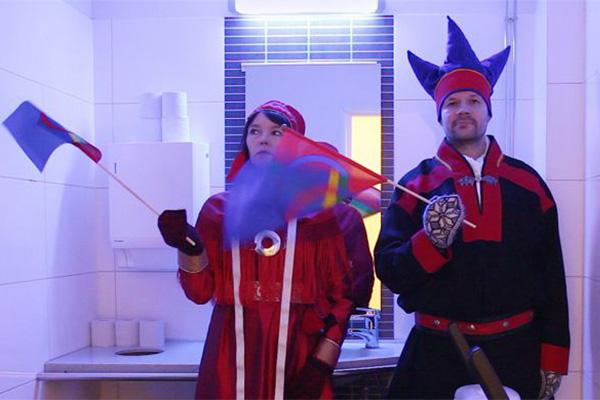 ROVANIEMI 50 CENT
Marja Helander | Finland 2014 | Experimental, Documentary | 2 min
Rovaniemi 50 cent is a small story set in a Nordic shopping mall. In an interior imitating the Ancient Rome, there is almost undetectable reference to the Sámi culture. This clue leads the protagonist to an absurd encounter.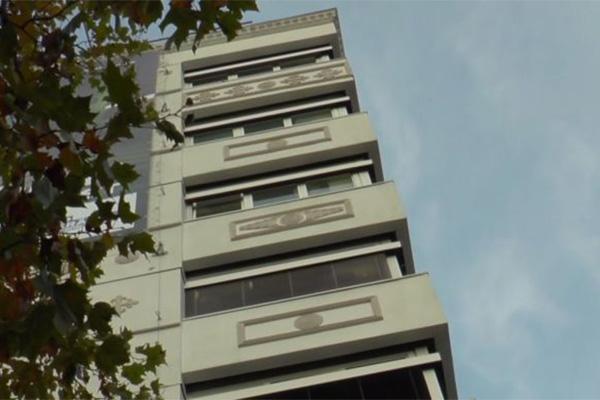 HOTEL PRESIDENT
Elina Oikari | Finland 2018 | Experimental, Documentary | 6 min
Hotel President opens a multifaceted view to a centrally located four-star hotel in Berlin that is currently used to accommodate asylum seekers. The short film includes interviews with asylum seekers, whose thoughts are contrasted with portraits of presidents, prime ministers and other politicians who seem to be giving the asylum seekers a warm welcome to the "West".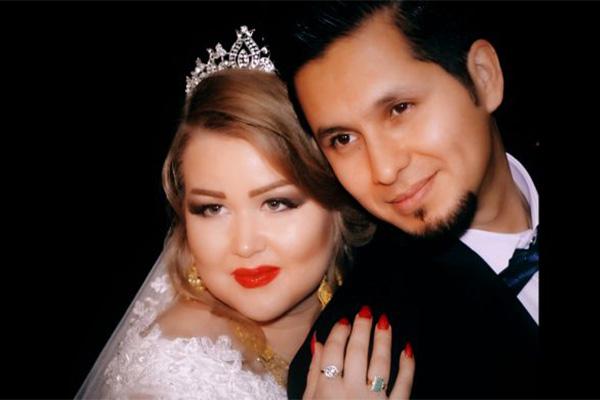 SHAM MARRIAGE
LUMELIITTO
Anna Knappe, Amir Jan | Finland 2017 | Experimental, Documentary | 16 min
Sham marriage usually refers to marriages in which the intent of the marriage is not to live together or to start a family but to circumvent the immigration regulations. The film Sham Marriage looks at multicultural relationships through the artists' own relationship, and by exploring representations of love through wedding-related imagery.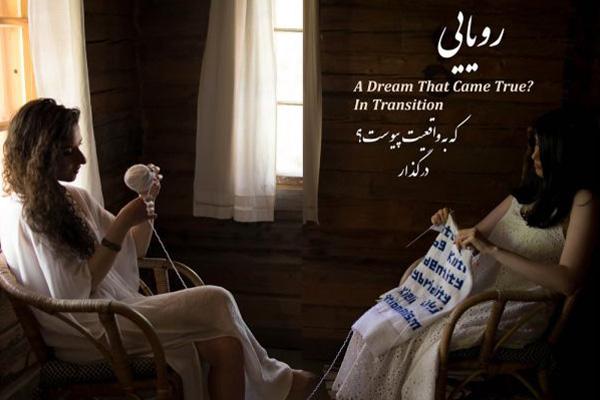 IN TRANSITION
Sepideh Rahaa | Finland 2017 | Experimental, Documentary | 13 min
'In Transition' is a poetic and metaphorical approach to the concepts of migration, womanhood and resistance intertwined with identity and dreams through the act of knitting together an indirect dialogue between two women who have never met. They attempt to self-position and to explore their roots and to find the higher meaning of life. 'In Transition' is produced in centennial year of Finnish independency to critically address the position of the women with Middle Eastern roots in Finland.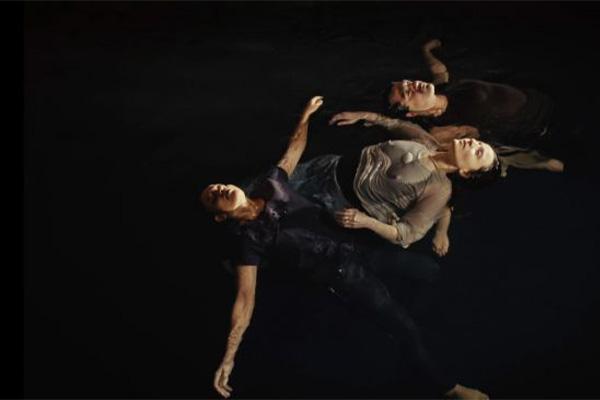 THE KILLING OF ČÁHCERÁVGA
Miracle Workers Collective | Finland 2020 | Experimental, Fiction | 31 min
Miracle Workers Collective's film work The Killing of Čáhcerávga (2020) is a collision of five different short films that, together, tell a disjointed, communal narrative. Employing a call-and-response strategy, the film expresses a politicised dialogue around indigeneity, movement, and migration in contemporary Europe. The collective share an interest in exploring the potentiality in disciplinary disobedience. Travelling through dreamscapes, lonely snowy plains, absurdist capitalist underwaters, greenhouse gardens, and desert landscapes, the film stretches into a practice of impossible spatial rules, strange dialogue practices, and inconclusive, unresolved scenic endings.