The two-part screening explores both secular and magical rituals. The first screening deals with the rituals of reality.
After screening there will be Q&A with AV-Arkki's Tytti Rantanen.
Language: EngDuration: 63 min
Thu 10.3.

12:00

Cine Atlas 3
Sat 12.3.

11:30

Cine Atlas 3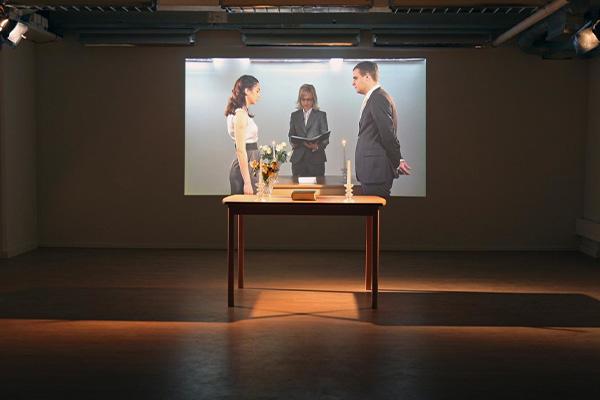 HOW TO DO THINGS WITH WORDS (A LEGAL PERFORMANCE)
MITEN TEHDÄ ASIOITA SANOILLA (LAKISÄÄTEINEN ESITYS)
Bita Razav | Finland 2011 | Experimental, Documentary, Fiction | 6 min
The video shows the artist getting married in her working studio in Finnish Academy of Fine Arts. The studio is built to resemble the official marriage room of the registration office in Helsinki where people have half an hour to get married with the presence of two witnesses. The video deals with the theatrical aspect of a wedding ceremony by using different elements like lighting, movement of the camera and the expressions of the performers – who are playing a familiar act but in an unfamiliar situation.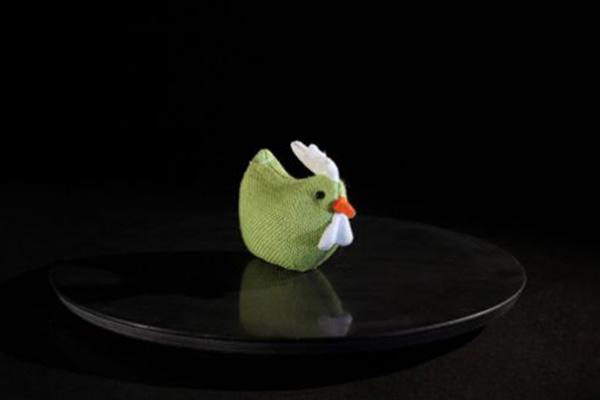 BREAKING UP IS HARD TO DO
Niina Suominen | Finland 2015 | Experimental, Fiction | 9 min
Video about the destruction of unnecessary objects.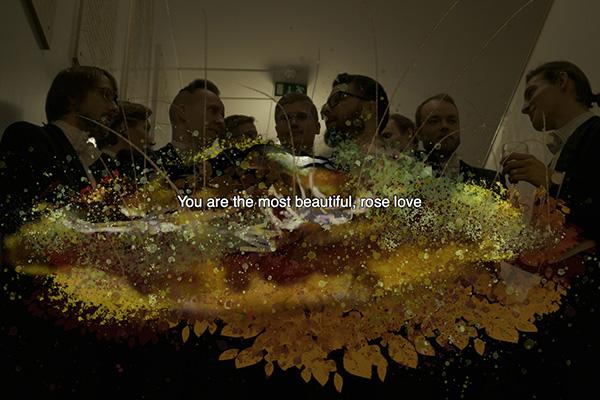 A SPRING BRIGHT EVENING
Benjamin Orlow | Finland 2020 | Experimental, Documentary | 20 min
A Spring Bright Evening is a live action animation with a musical score performed by the academic fraternity choir, Brahe Djäknar. The film is set inside a, for many, closed and secretive world that plays a formative role in contemporary society through networking and tradition-making. It shows etiquette and gestures that are codified to become signifiers of belonging.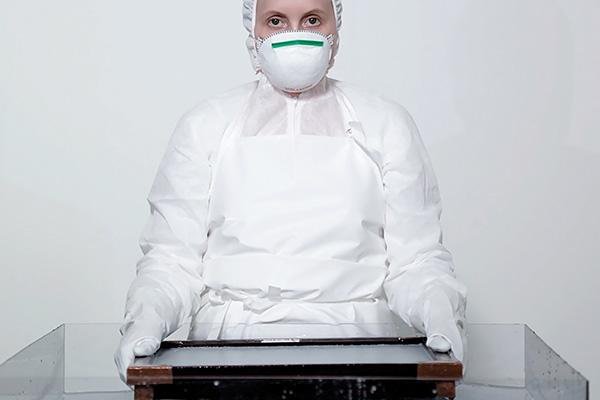 S E O M / I W N M
Maria Valkeavuolle | Finland 2019 | Experimental, Documentary | 11 min
The protagonist is shredding a pile of documents, then making new paper from the shreddings. The actions of the protagonist are machine-like in this ritualistic act. The soundtrack gives a rhythm for the film. A mantra-like poem is growing letter by letter, slowly revealing the three-sentence structure, and finally taking form of a concrete poem.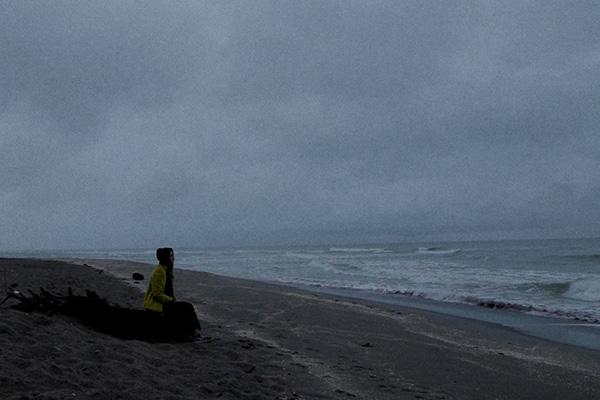 HOW TO SKIN A POLAR BEAR
Nastja Säde Rönkkö | Finland 2019 | Experimental, Fiction | 11 min
In the film Rönkkö provides instructions for dissecting one of the most endangered species on our planet, one whose pelt and meat can provide the means for human survival in the harshest of environments. Set to images of Arctic glaciers and melting ice floes, a voiceover offers a detailed graphic account of how to carry out the task: 'oh yes, you heard me, each toe on each paw' of this animal, the last polar bear on earth, must be skinned. Yet these instructions are not illustrated, and we are left to imagine the process, while gazing at sublime views of snow caps, volcanic rock coated in ice; and rushing seas.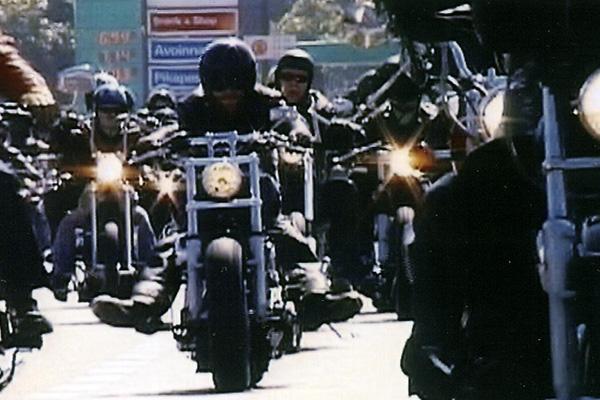 AIR
Aarno Salosmaa | Finland 2004 | Experimental, Documentary | 6 min
One hundred motorists gather and follow the summertime tradition of riding together to the sunset.