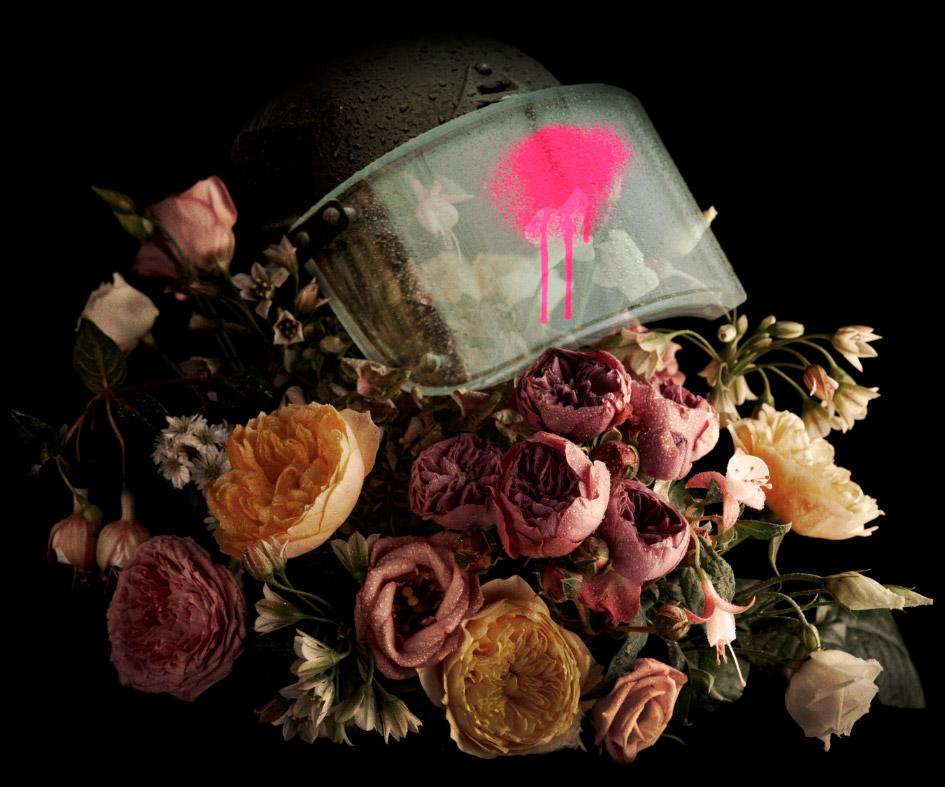 Festival Online 10.-14.3.
Tampere Film Festival 2021 takes place between 10–14 March online. The online festival takes place on Festhome TV, where the film programme will be available for the audience during 10–21 March.
Ticket sales begin at the Festival Shop at Koskikeskus Mall on Wednesday 3 March at 12.00. Online ticket sales start on Wednesday 10 March at 10.00 am (UTC+2:00)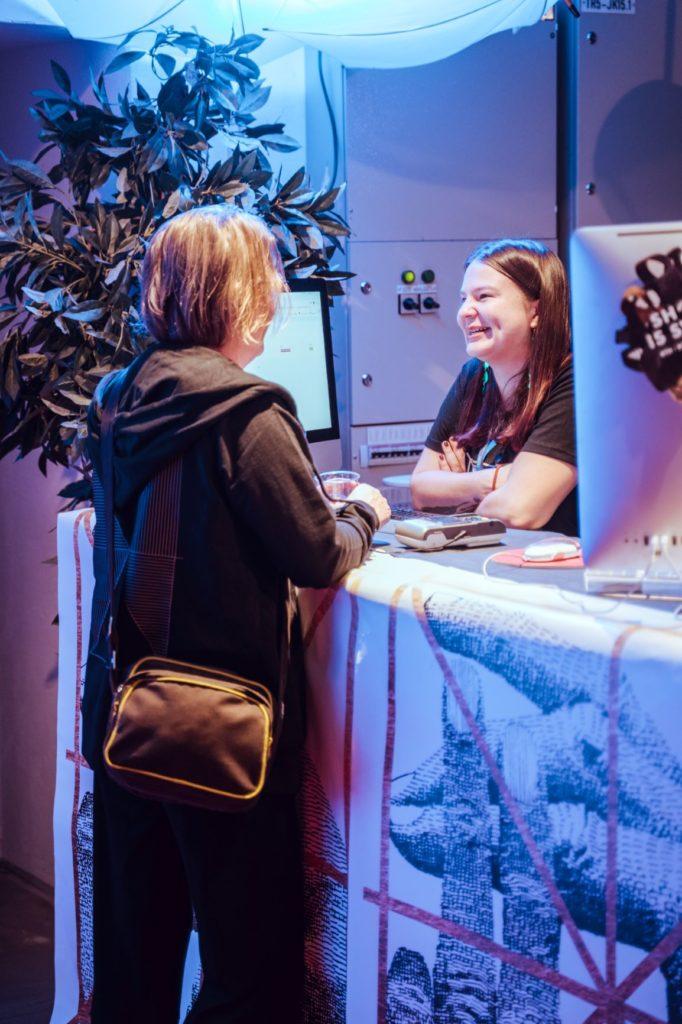 Tickets
Single screening 5 €
Festival pass 50 €
Single ticket is valid for one online screening and you can watch the screening several times during 24 hours after purchase (please notice the exception: Sisters with Transistors). The watch time of the tickets purchased from pre-sale begins the moment the code is entered to Festhome TV. The right to watch films for all tickets ends on 21 March 2021 at 23:59.
The Festival Pass gives you an unlimited access to the Tampere Film Festival programme on Festhome TV during 10–21 March.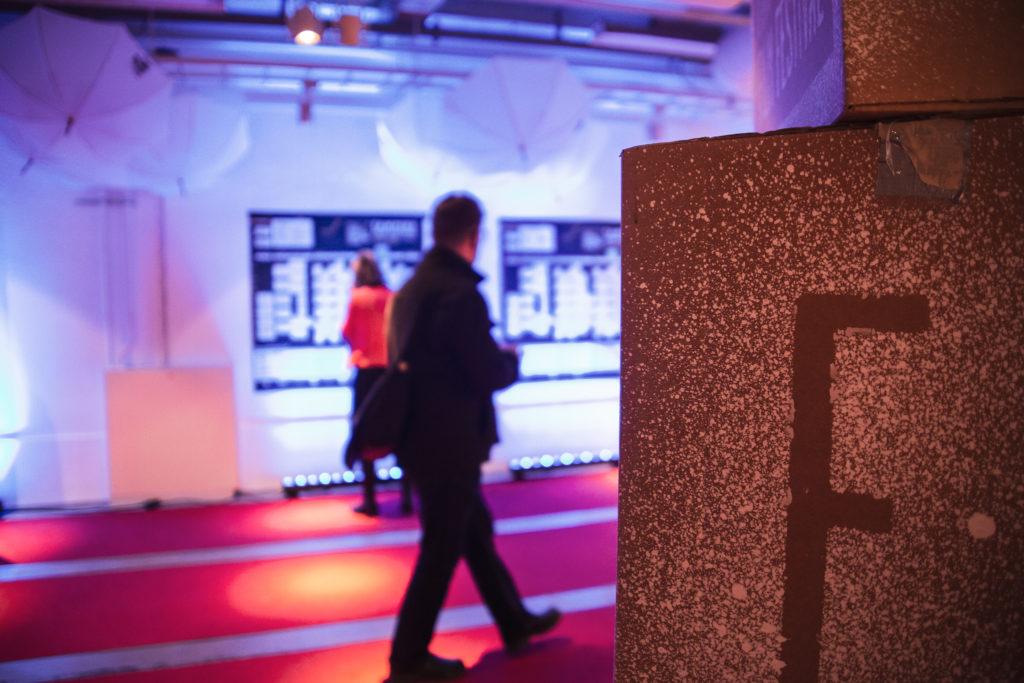 Buying the Tickets

Festival Shop
3–14 March
Shopping Centre Koskikeskus (central square)
Merchandise, tickets & customer service
Tampere Film Festival has a pop-up Festival Shop at the central square of Shopping Centre Koskikeskus. In the Festival Shop, our staff will help you to create an account on Festhome TV and to buy tickets to the online festival. Registration is required before you can buy tickets and watch films on the online platform. At the Festival Shop you will also find our Programme Catalogue and a limited edition of festival merhandise.
Opening hours:    11am–7pm (closed on Sun 7 March)
We keep safe distances at the Festival Shop and follow the guidelines of the National Institute for Health and Welfare. Cash is not allowed as payment.
Festhome TV
10–21 March
tv.festhome.com
Online ticket sales
Single tickets and Festival Passes can be purchased online on Festhome TV. Registration is required.