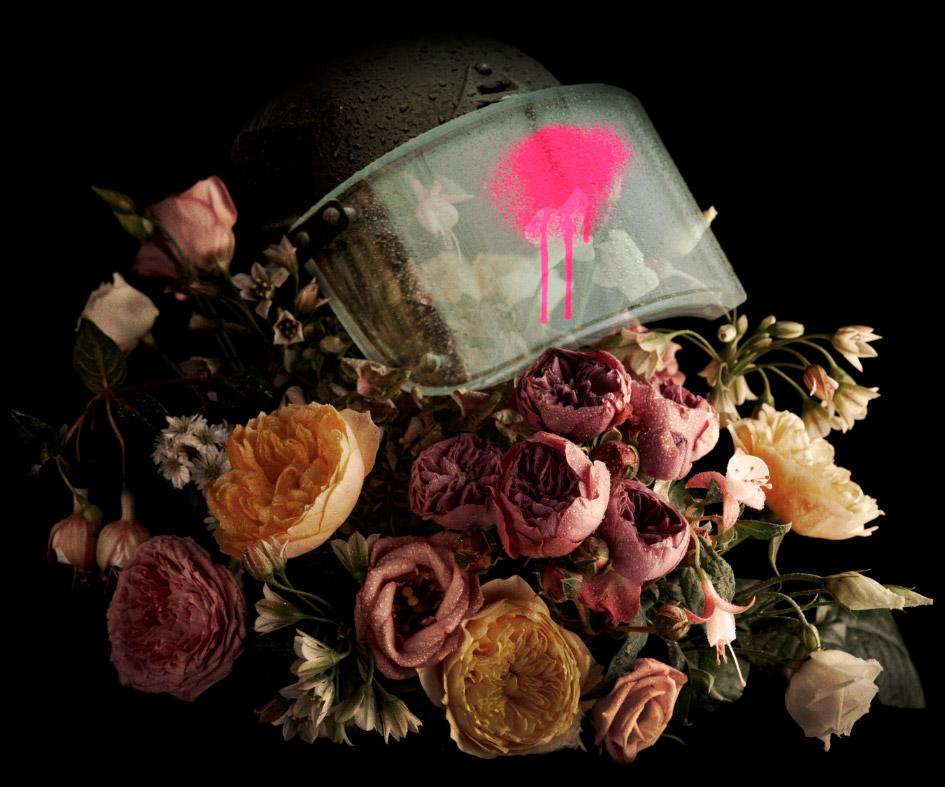 Online edition 10-14 March
Tampere Film Festival 2021 took place between 10–14 March online. The film programme and event recordings have been removed from the viewing platforms.
Note the exception: The accredited guests have a chance to watch films on Festhome TV until 31 March.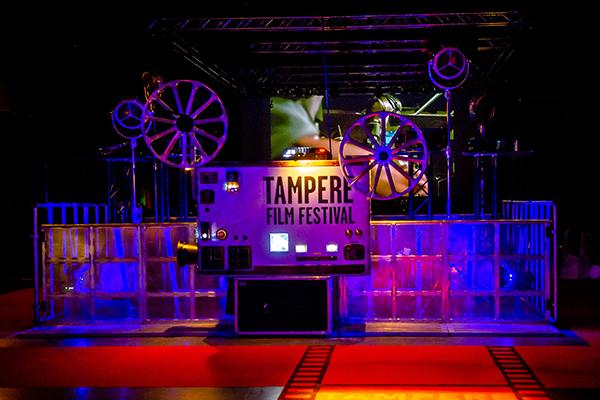 Instructions
The online festival takes place on different viewing platforms where you can follow the programme on your mobile device or computer. The viewing platforms are Festhome TV, Facebook, Youtube and Keikalla.fi. Industry events can be seen and accredited guest have a chance to meet each other on the Dealroom platform.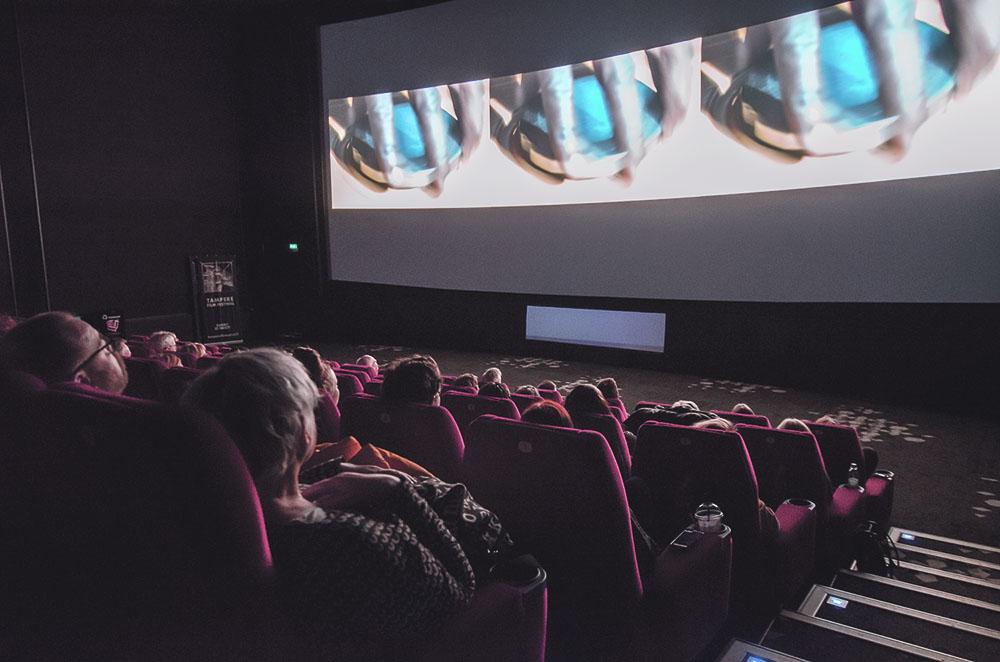 Exceptions
Screenings of the festival are mainly available all around the world but there are a few screenings and film with geoblocks in our programme. Check out the list of geoblockings here:
Please also note that these films are available only between 10–14 March:
National Competition 1: The Dinosaur
National Competition 5: Donner – Privat
Night of the Living Dicks (National Competition 8 and Generation XYZ 1)
Find the list of geoblockings